Welcome to White Flower Farm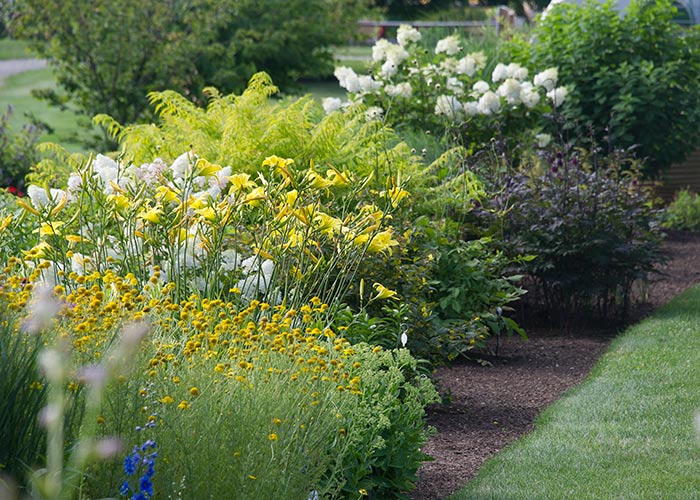 Dear Gardening Friend,
We'd like to take a moment to tell you about ourselves. You are seeing this page because a friend wanted to introduce you to us. White Flower Farm is a family-owned nursery based in Northwest Connecticut. Since 1950, we've been growing a wide range of ornamental plant varieties, and delivering them to gardeners all over the country. Our mission is to help gardeners succeed by supplying top quality plant material, comprehensive cultural information, and superior customer service. Whether you are an experienced horticulturalist on the lookout for unusual cultivars, or a newcomer to gardening, we're here to help.
Sincerely,
Your Friends at White Flower Farm
Start Shopping