This year it seems as if winter just won't loosen its hold on us. As soon as it begins to warm here in New England, there is yet another snowstorm on the horizon. However, we don't let the cold snowy days stop us from dreaming of spring. Even as the first green shoots of Daffodils begin to triumph over winter, you can decorate and celebrate the arrival of a new season inside.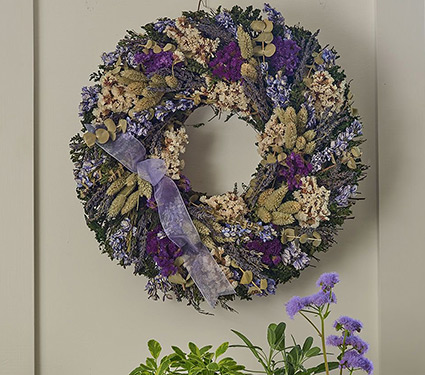 Now is the perfect time to change up your indoor decor for the new season. Even though the first day of spring has passed, more cheerful days are ahead. Our colorful Indoor wreaths help bring the garden inside by providing an array of flowers and textures that mimic what is to come in our own yards. These wreaths evoke the colorful spring days that await us.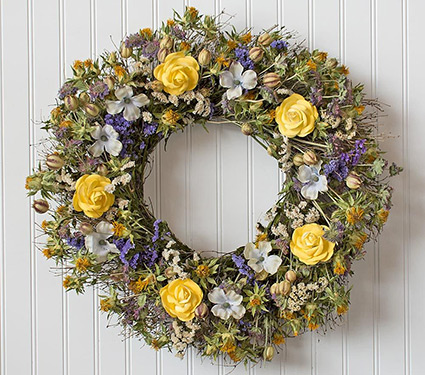 Whatever the weather outside, our beautiful fresh bouquets will make your home bright and cheery. We love adding bouquets to help freshen up our indoor decor with spectacular blooms and fragrance. We work with specialty growers to provide long-lasting bouquets. These are shipped in bud stage to allow you maximum enjoyment upon arrival.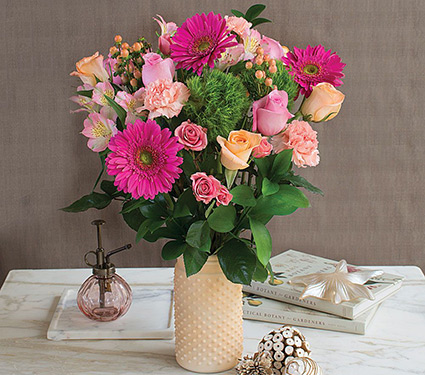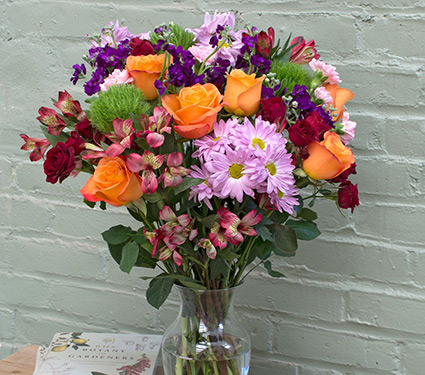 You can also try sprucing up your indoor pots and containers to showcase the essence of spring. We love the idea of gardening indoors so we use pottery and containers for herbs and small plants. These are perfect for windowsills and small spaces.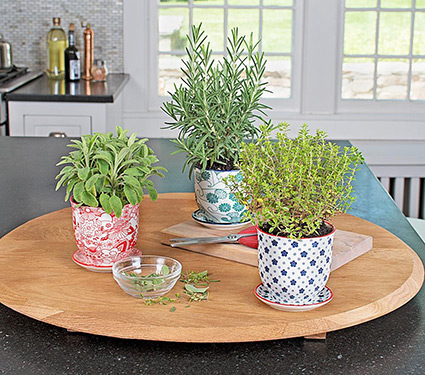 Plant stands and trays are a wonderful way to elevate houseplants and add interest to your indoor decor. These also help protect furniture while adding style.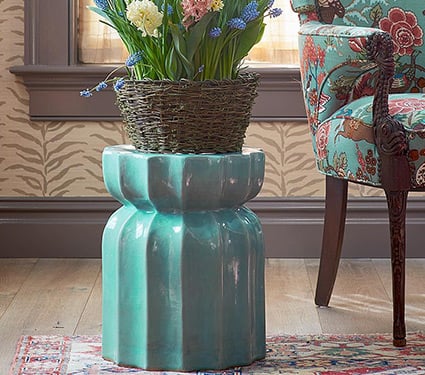 We hope these decorating ideas have you thinking of spring as much as we are!