In the high heat of summer, the large, showy blossoms of Hydrangeas fill gardens and vases with long-lasting color. These versatile shrubs also do a great deal to add structure to garden beds and foundation plantings, and they make superb hedges, too. With cultivars ranging in size from container pot specimens to 8-footers, and a broad spectrum of colors from pure white to reddish purple to classic blue, there is a Hydrangea for every garden.
As gardeners are plotting and planning what to add to their spring planting list, we thought it would be fun review the different types of Hydrangeas.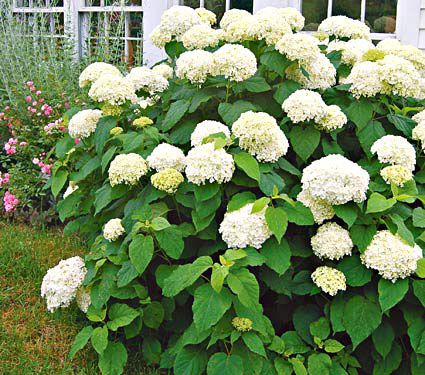 Hydrangea arborescens
Hydrangea arborescens is a good choice for colder climates since it flowers on new wood and is not bothered by late spring frosts. Plants tolerate light shade as well.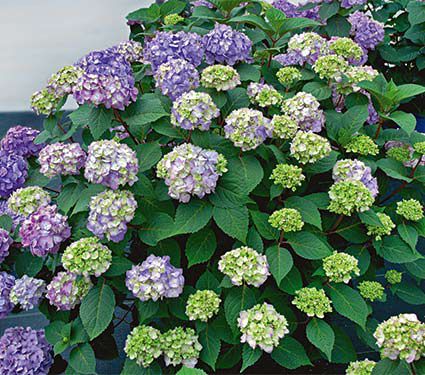 Hydrangea macrophylla
This species was originally cultivated in China and Japan. Many varieties tolerate wind and salt spray. Fortunately for gardeners in colder zones, recent Hydrangea introductions are more likely to flower on new growth as well as year-old stems, which means flowers are guaranteed even after a tough winter.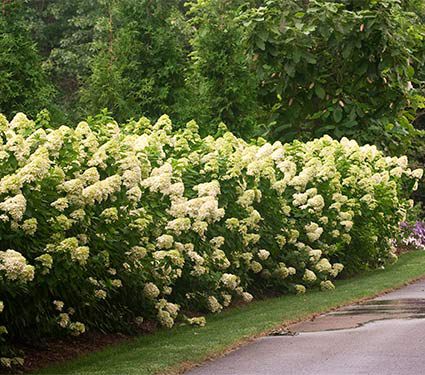 Hydrangea paniculata
Likely the most cold-hardy Hydrangea of all, H. paniculata flowers aren't subject to frost damage since they bloom on new wood. Plants generally have large, cone-shaped blooms.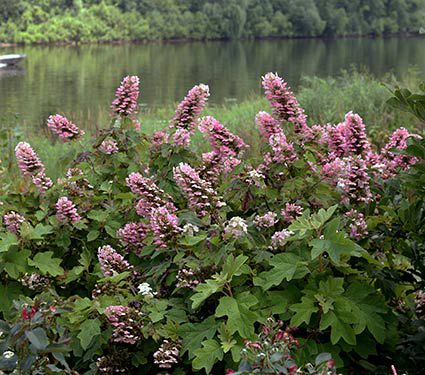 Hydrangea quercifolia
Oakleaf Hydrangea is native to the United States and has long, cone-shaped flowers. Its large, broadly lobed leaves are very attractive in fall.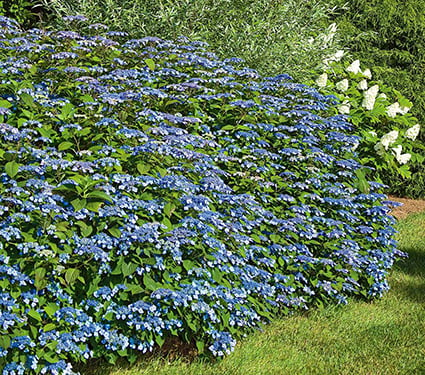 Hydrangea serrata
Native to the mountains of Japan and Korea, this species prefers cooler locations. The flower color in some varieties is affected by soil pH.