The sky was full of thunder on the afternoon we visited Elizabeth Park in Hartford and West Hartford (the park straddles the border between the two towns), but the moody sky and gusting wind only added to the drama and loveliness of being there.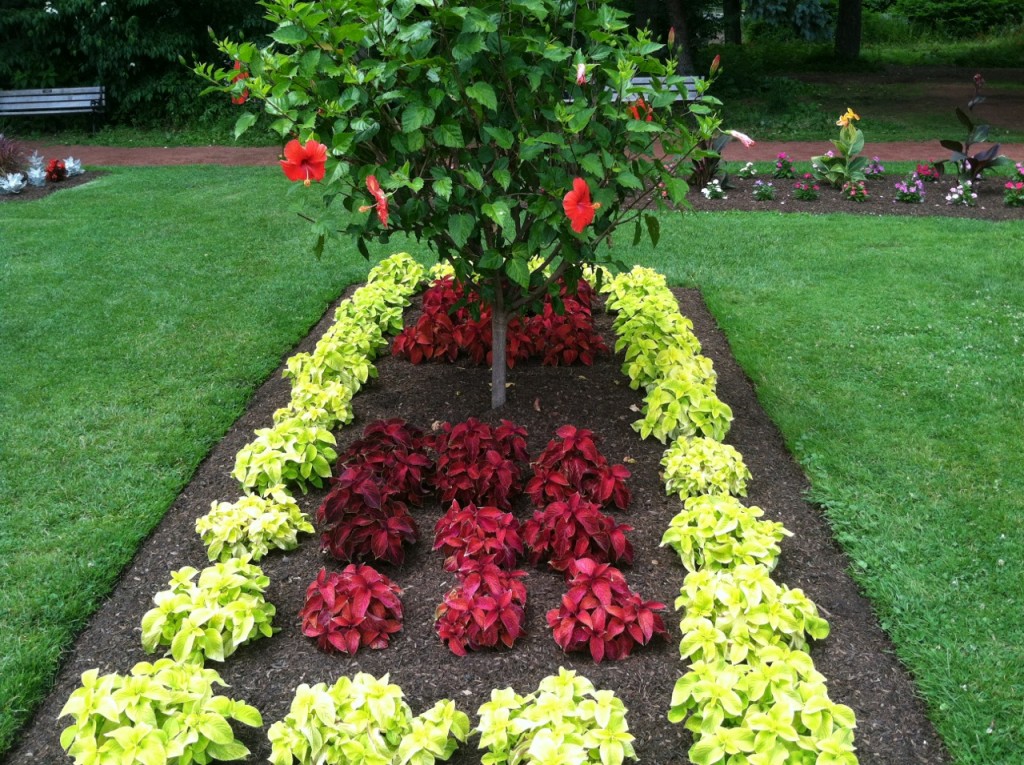 Set on 101 acres, the park is an oasis of land that was deeded to the city in the late 1800s by Charles Pond. While Pond's property already featured specimen trees and other existing plantings, the city expanded on his vision to create what is regarded as a "botanical park." Swiss-born landscape architect Theodore Wirth, who had designed gardens in Paris and London, was commissioned to create formal Victorian gardens including the park's world-renowned Rose Garden.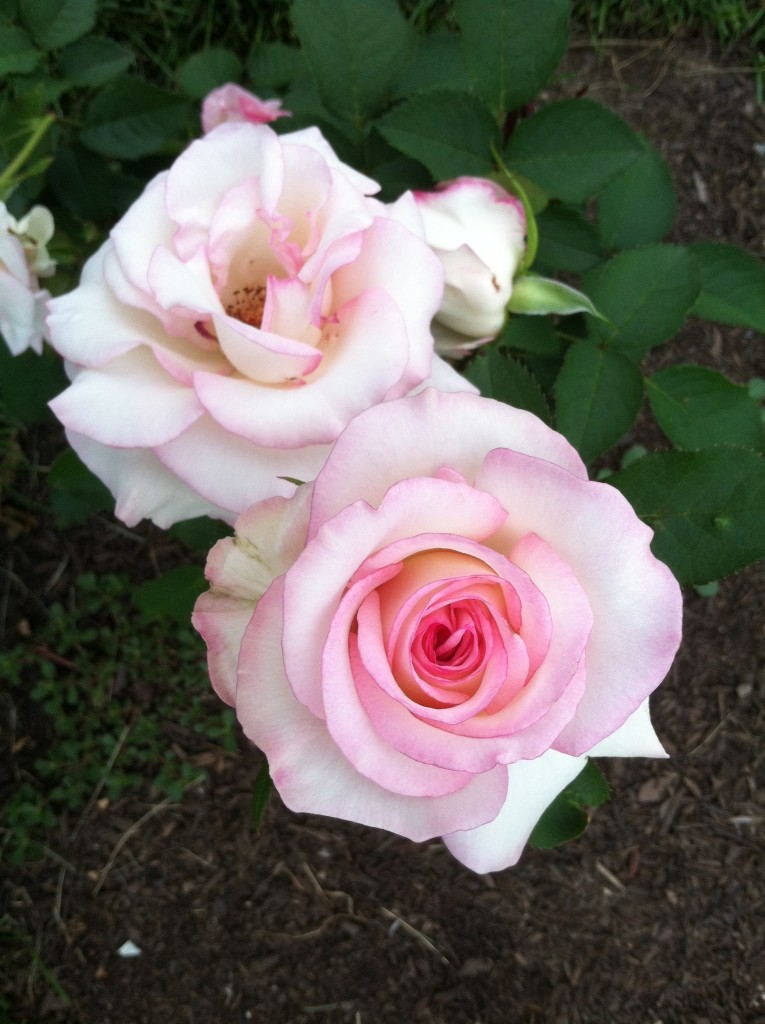 Elizabeth Park opened to the public in 1897, and the Rose Garden was christened in 1904. The Rose Garden was and remains the country's first-ever municipal rose garden, and today it ranks as the third largest. It's just one of the horticultural attractions at the park, which also include an Annual Garden, a Perennial Garden, a Shade Garden, a Heritage Rose Garden (for exceptionally old rose varieties), and various gardens designed and maintained by local and regional horticultural societies.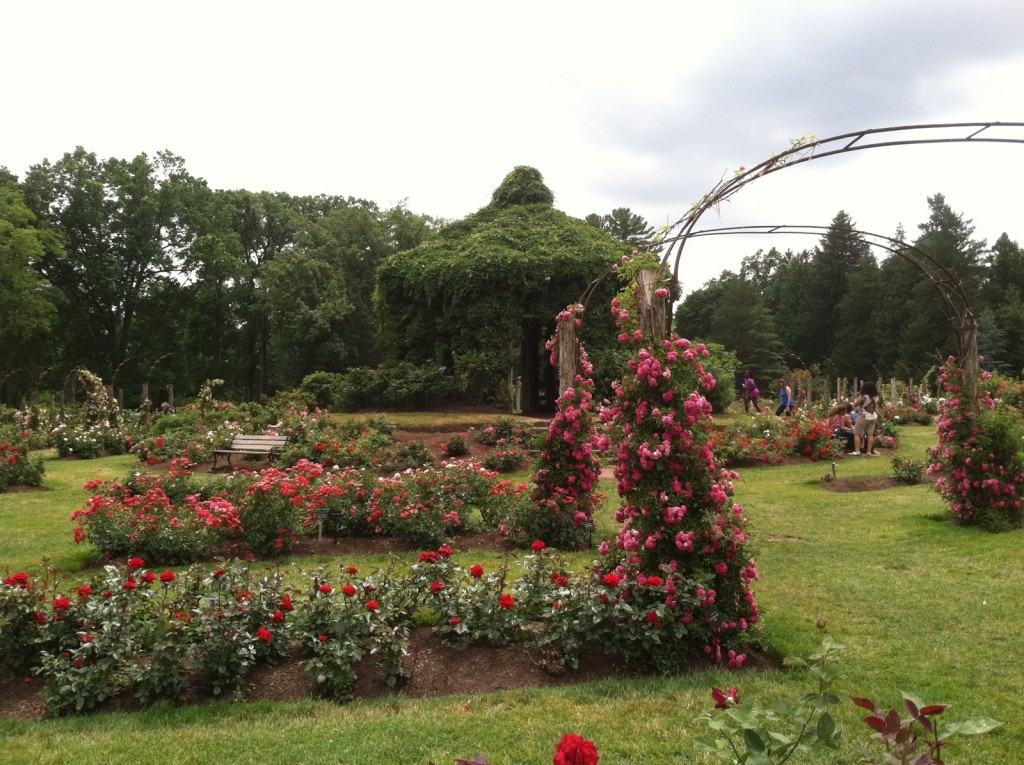 Our visit was timed for peak season in the Rose Garden. Wirth's original design created an acre-sized square with a center circle and eight pathways radiating from a gazebo. Today's garden retains his design, but it's been expanded to bring the total number of acres to 2.5 with 475 beds. The original Rose Garden featured 190 varieties of roses, and that number has grown, too. According to the Elizabeth Park website, there are now 800 varieties of roses, a mix that includes old and new types in a range from hybrid teas to floribundas, and climbers to shrub roses.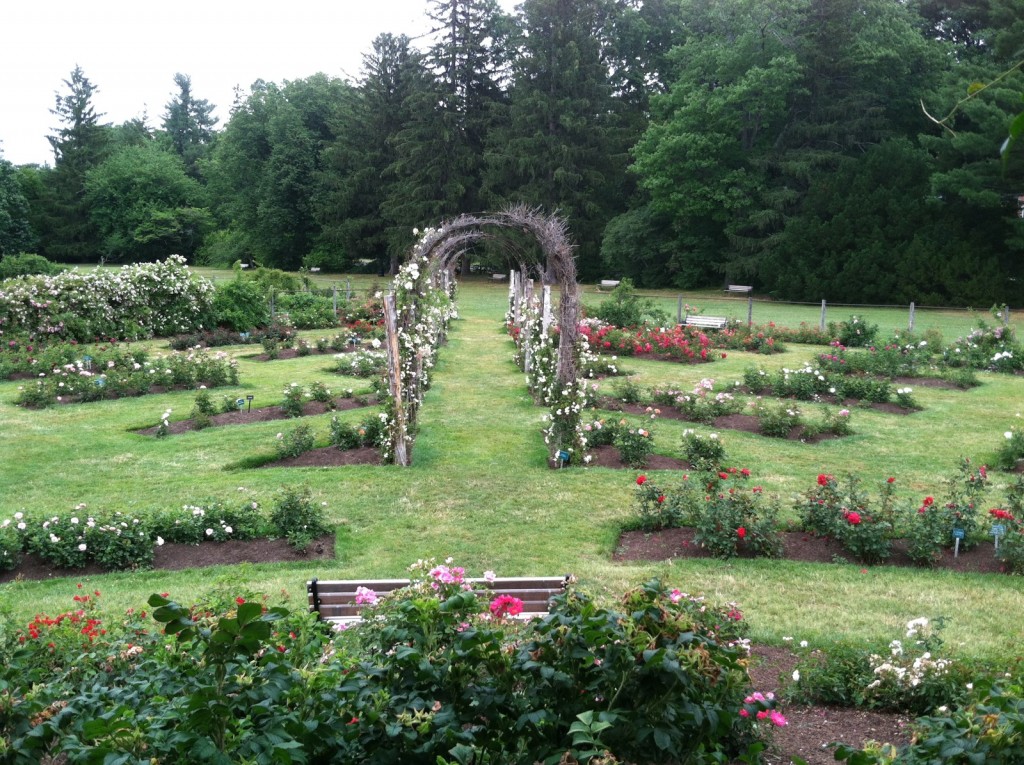 As we strolled and sniffed our way along the garden beds, clusters of people milled around us, taking pictures and quite literally taking the time to smell the roses.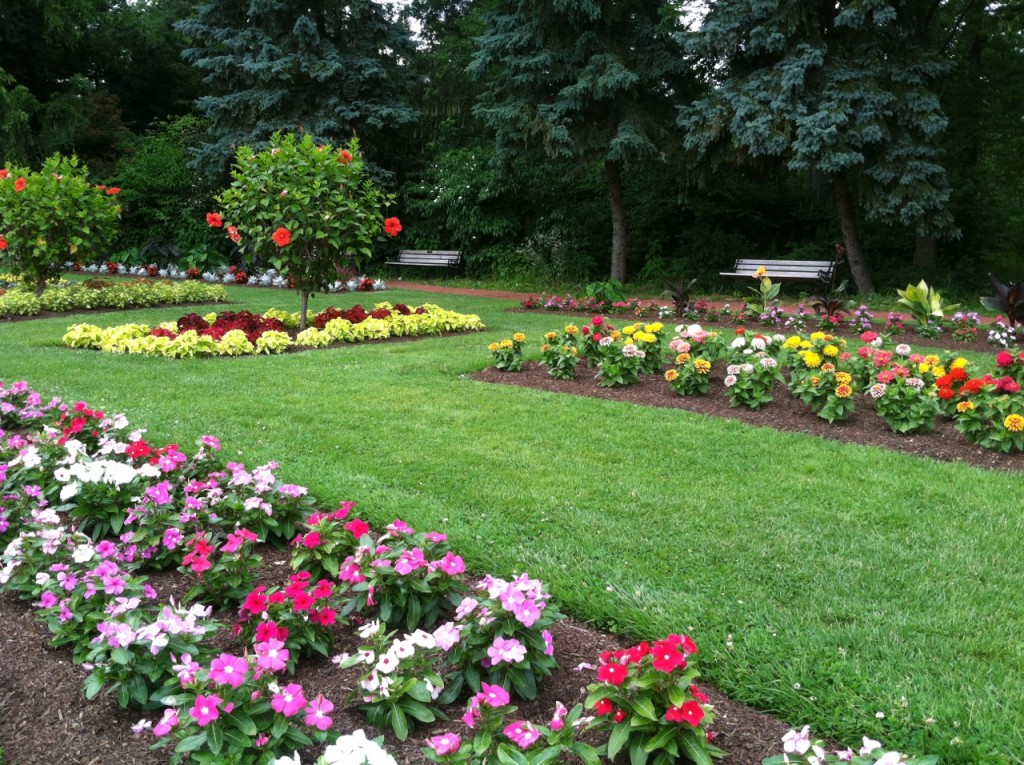 Adjacent to the Rose Garden, the Annual Garden was also attracting plenty of attention with its colorful, formally planted flowerbeds. In spring, the beds are filled with more than 11,000 tulip blossoms. When the blooms subside, the tulip bulbs are dug up, bagged, and sold to the public. The beds are then planted with artful displays of annuals, which have been grown from seed in the park's greenhouse.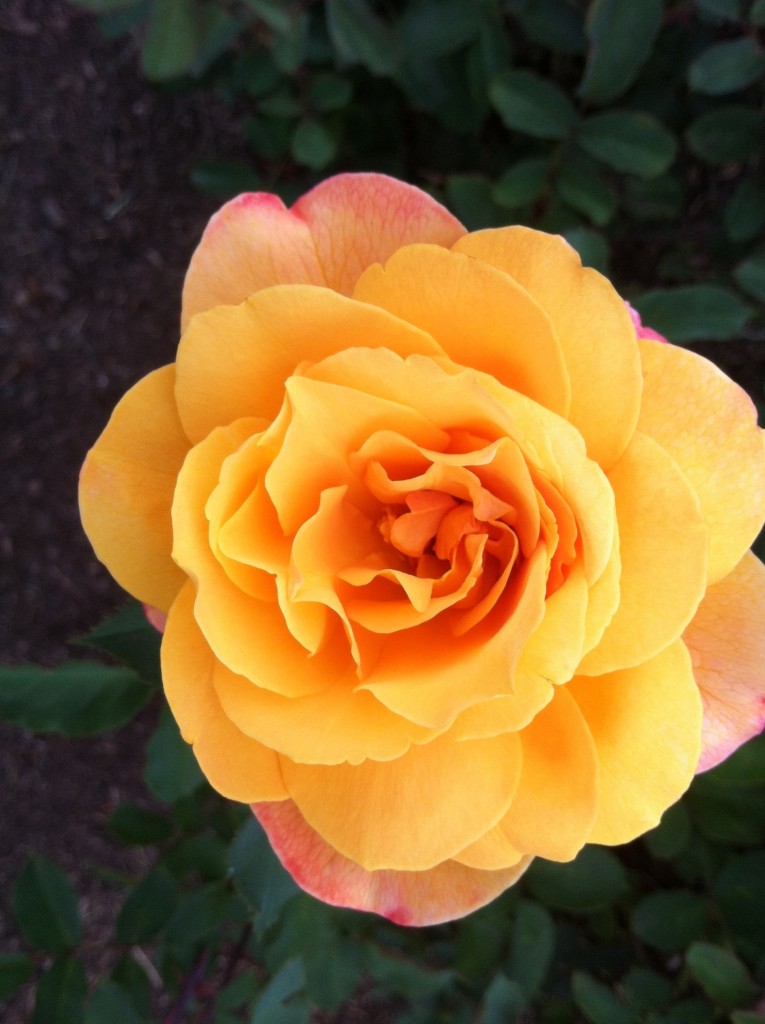 Today, Elizabeth Park remains open 365 days a year, welcoming locals and visitors who walk, picnic, practice yoga, take in entertainments including music concerts and movies, and, of course, spend time in the gardens. Plan a visit yourself, and enjoy the beauty of this lovely urban oasis.