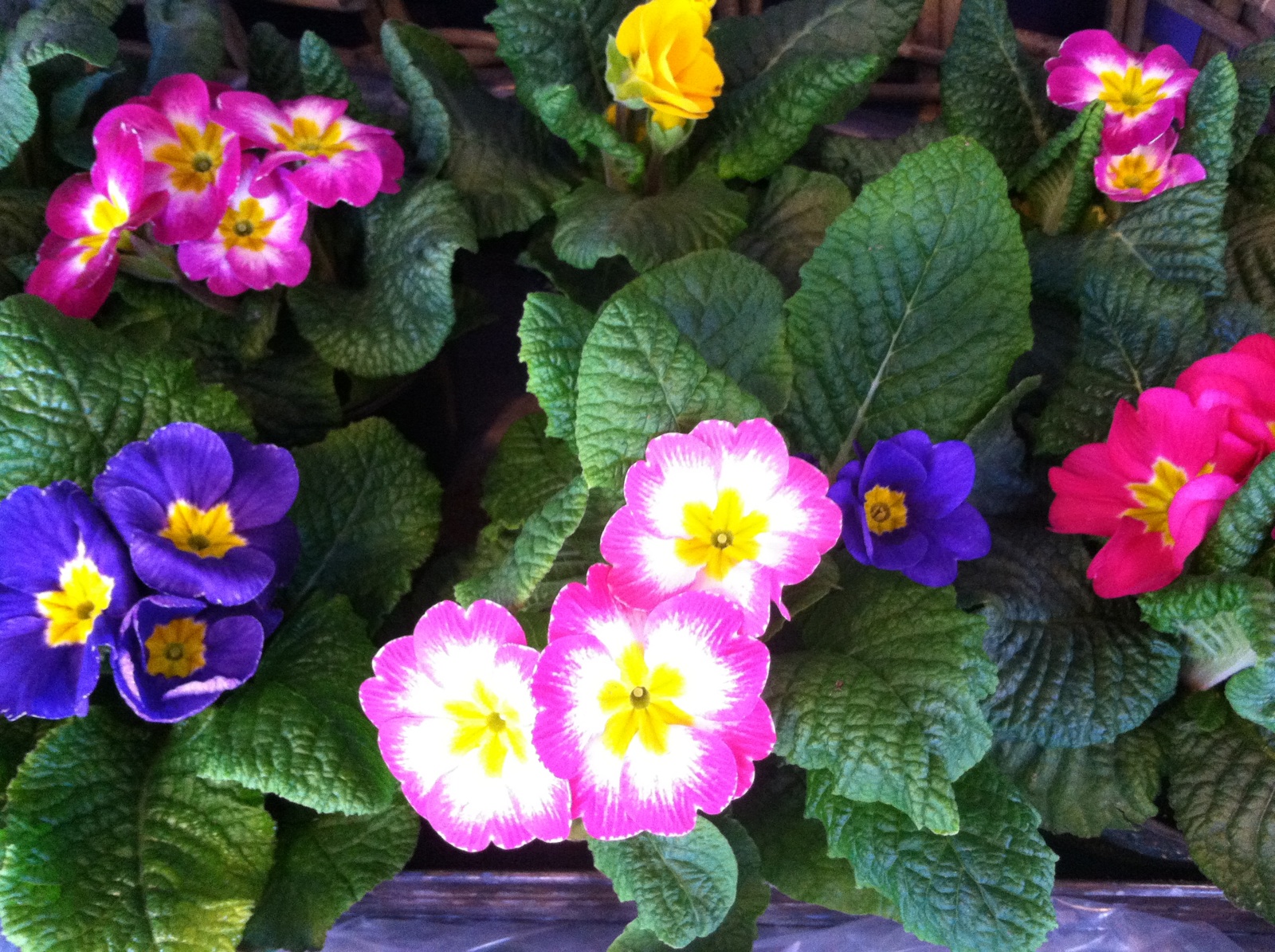 Welcome spring with a visit to the White Flower Farm Store! We're open for the season and stocked with plants, supplies, gifts, and gear to get you going and growing.
While the weather is not quite warm enough to begin gardening outdoors, we have plenty to get you started inside the house. We offer a wide variety of Dahlia tubers, which can be potted up and started indoors then transplanted into the garden as the spring temperatures settle down – generally sometime in the middle of May in our part of the world.  To bring color and life to your indoor spaces or dress up the house for Easter and other spring celebrations, we have a selection of beautiful, easy care houseplants – from cheerful primroses and beguiling, low maintenance Tillandsia (Air Plants) to fabulous foliage plants including Croton, Polka Dot plants, Song of India plants and variegated ivy.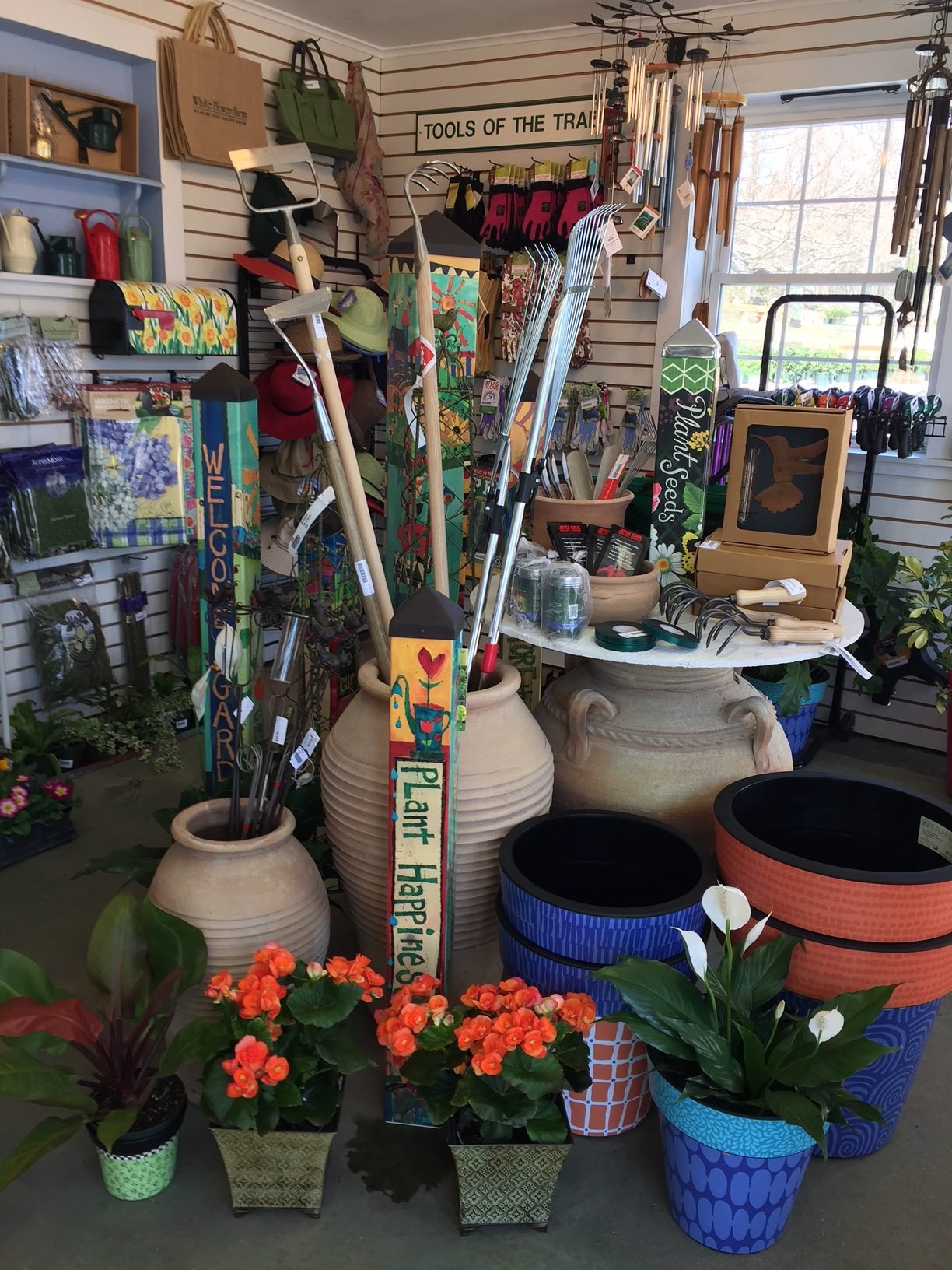 Our Tools of the Trade section features the top quality, professional grade tools we use every day at the farm including trowels, forks, pruners, hoes and spades. We also include a selection of hats, gloves, and caddies for carrying tools and harvesting vegetables.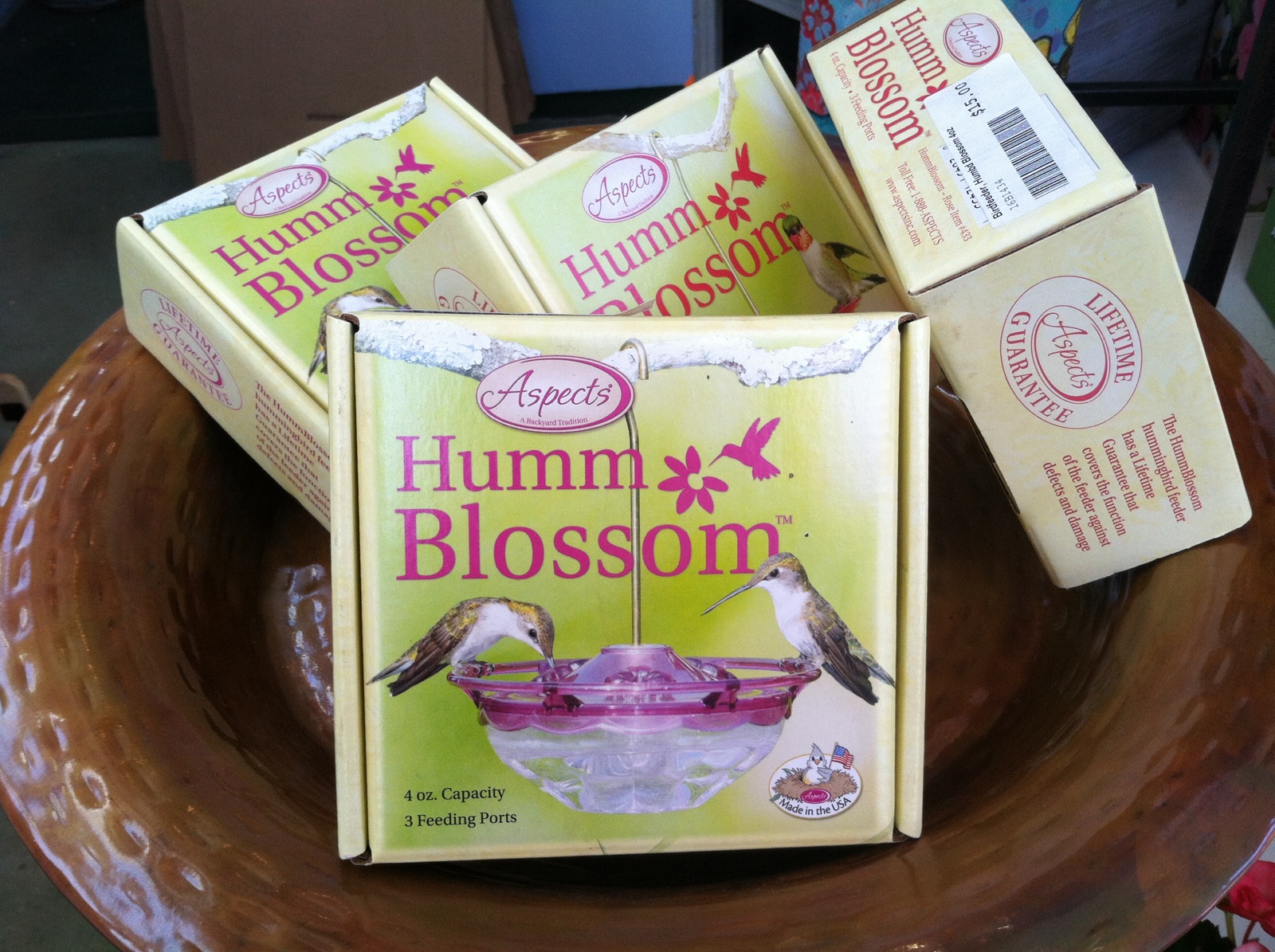 Our array of gift items ranges from hummingbird feeders and imperial vases to stationery,  compact field guides, and California-made botanical lotions and body products.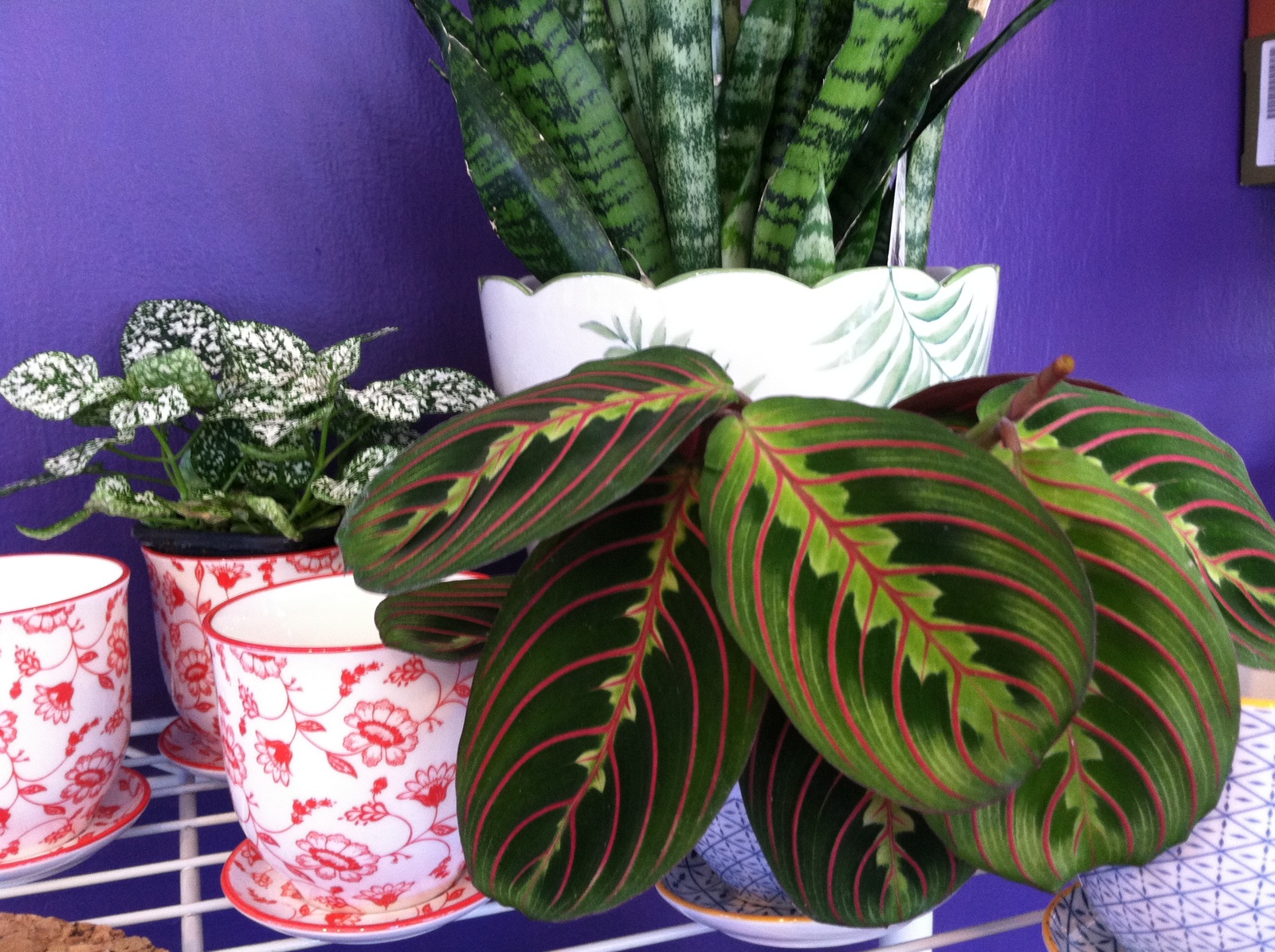 Store staff made it a priority again this year to bring in items that are made in the United States. The store is filled with the vibrant and playful colors of decorative art poles, magnetic mailbox covers, and art planters that are all made in America. The planters come in an array of playful colors and designs created by artists including Mary Engelbreit. The frost-proof, fade-proof pots are equipped with raised bottoms for drainage and wheels on the bottom that make it easy to move them around on the patio or indoors. Choose one as a great gift for Mother's Day or buy a group to display outdoors all season long. A variety of birdhouses include new styles made using reclaimed wood.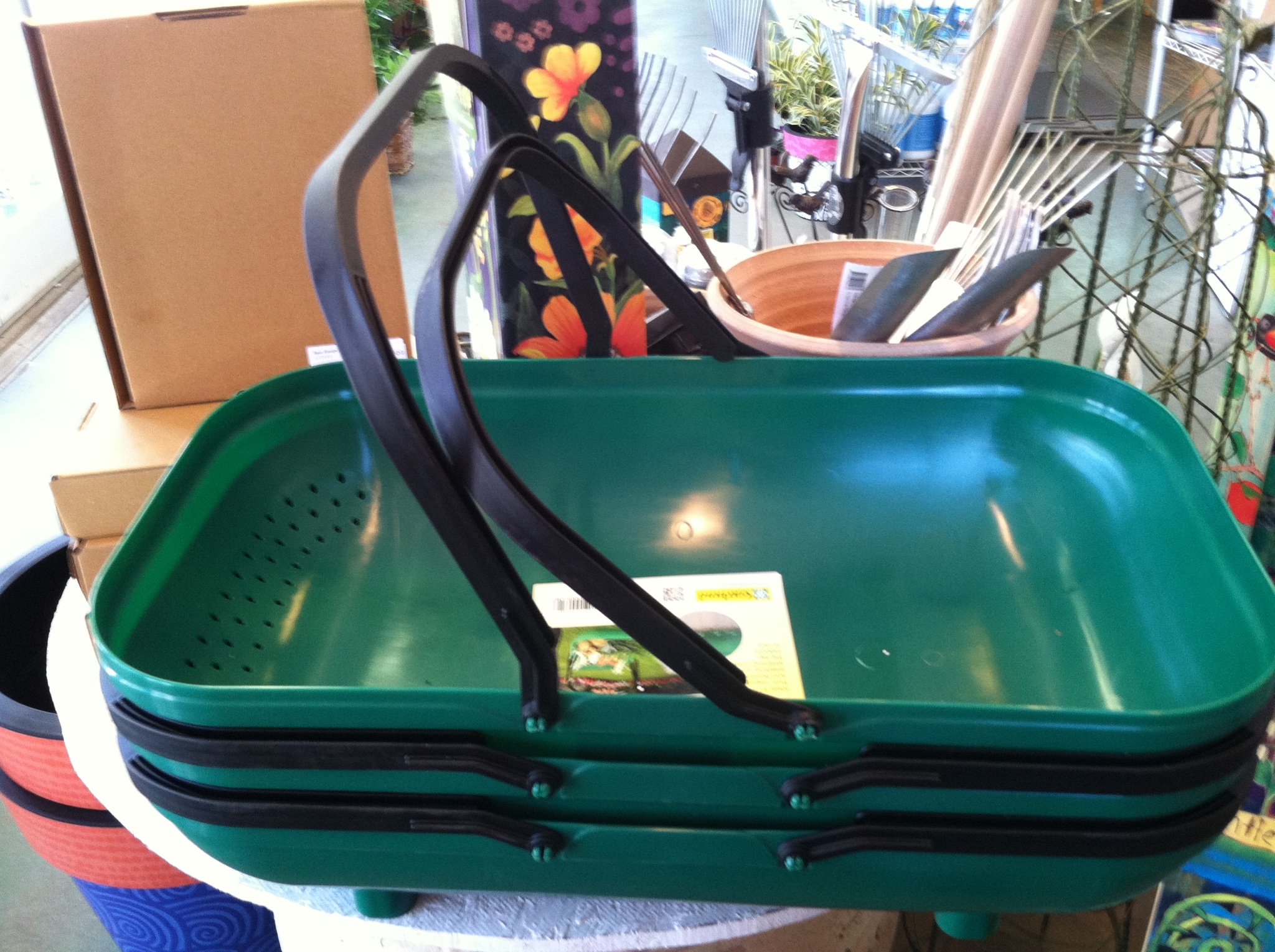 As springtime makes its somewhat tardy appearance here in the Northeast, the outdoor spaces surrounding the store are slowly but surely being populated with flowering shrubs and trees.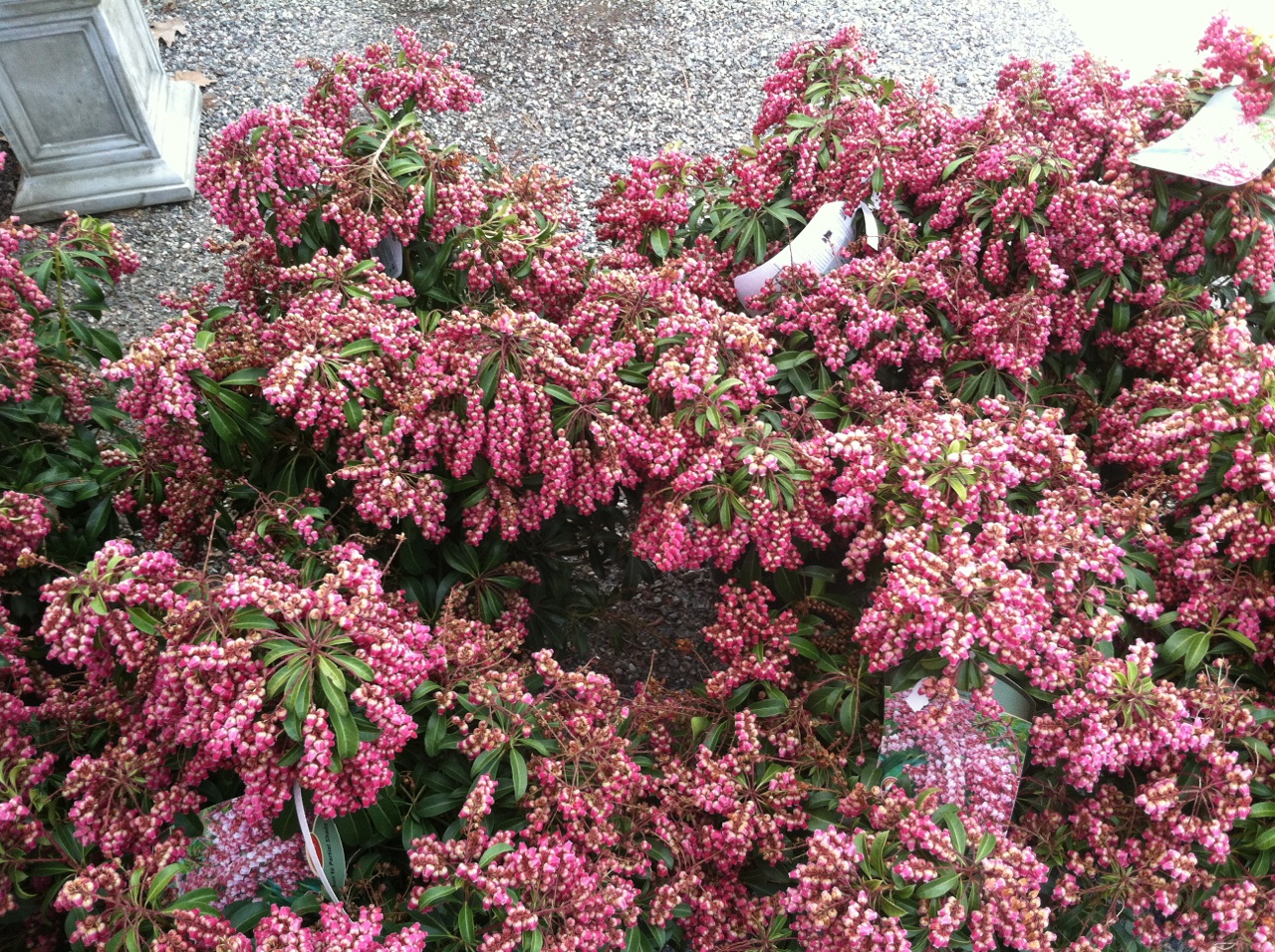 There are lovely red-flowering Andromeda, and yellow-flowering forsythia bushes, and as we were writing this, a cartload of hydrangea standards arrived to join the neat rows of evergreen shrubs and ornamental trees that are waiting for new homes.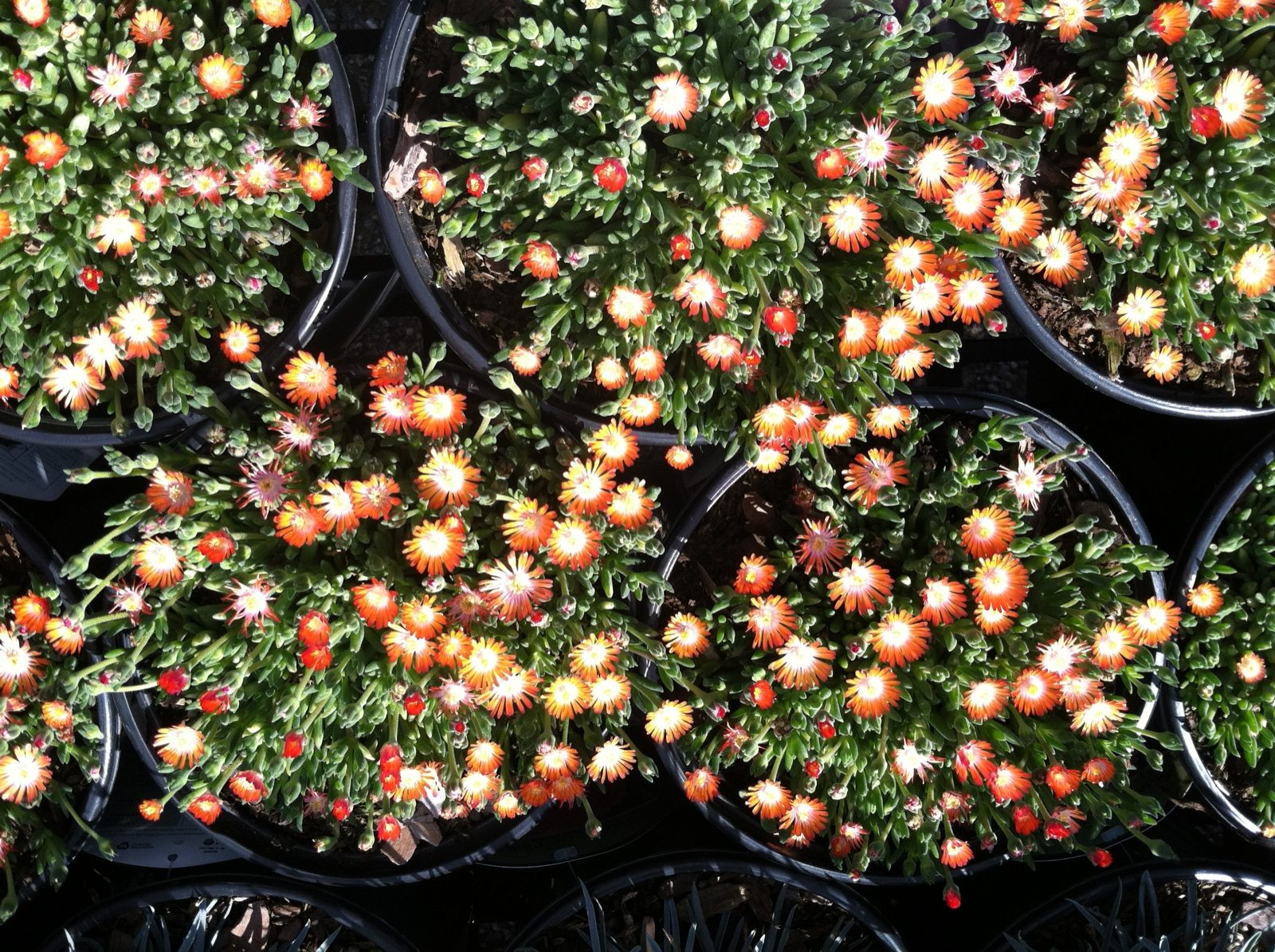 Cold hardy perennials are also in stock with more arriving daily. You'll find Hellebores, Jacob's Ladder, Dianthus (Pinks), Allium, Columbine, Delosperma, shown above, and many more.
This season's Calendar is crowded with activities including our 12th Annual Great Tomato Festival on May 19-21, and our 3rd Annual Container Planting Make & Take Event. For the complete list, see our Lectures & Events listing.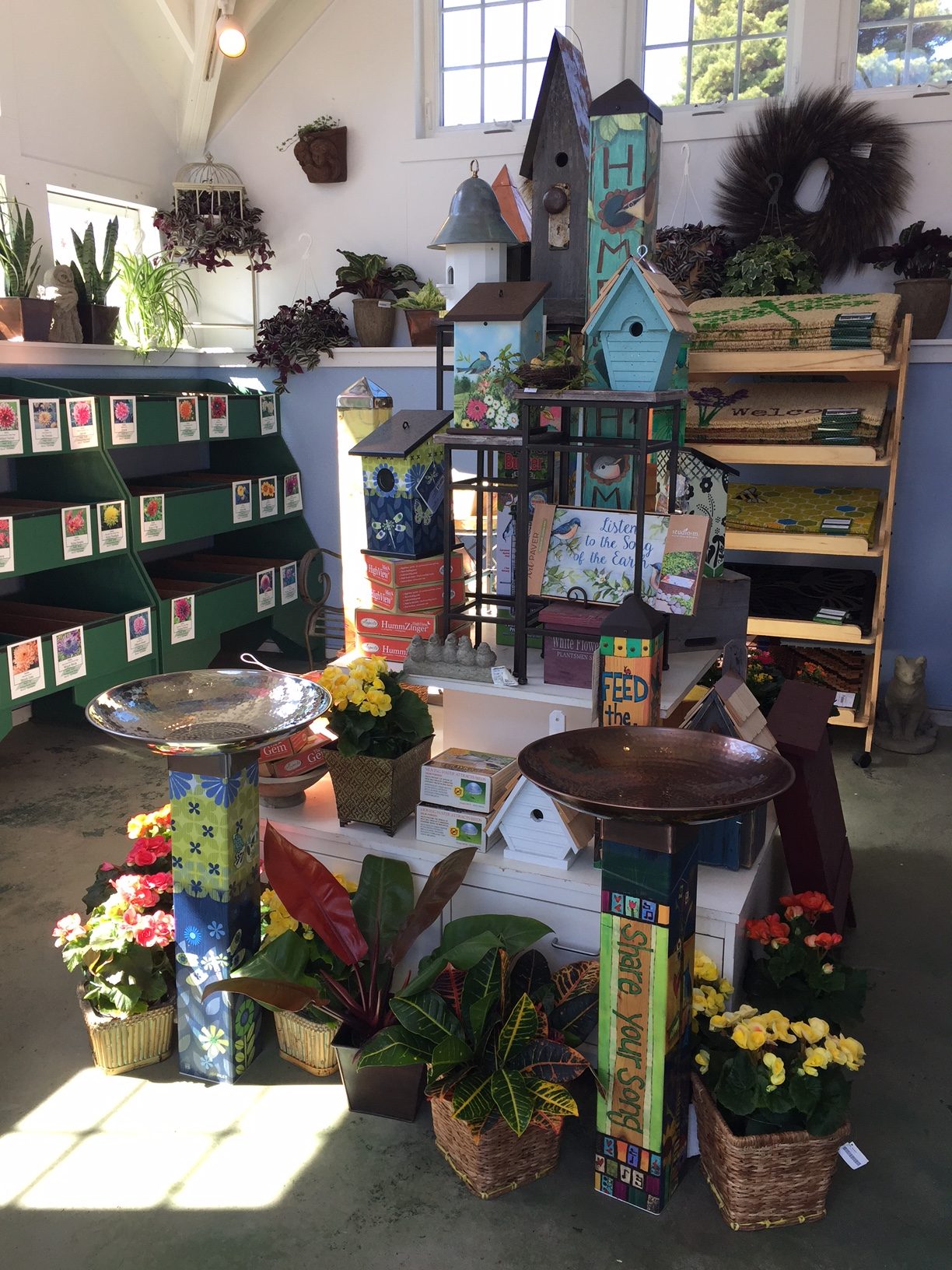 In addition to the great plants and other items you'll find at the store, there's one attraction that always makes any visit worthwhile, and that is our staff. Experienced gardeners all, they are friendly and knowledgeable, and they delight in sharing what they know and helping customers succeed in their own gardens. They can answer questions, solve problems, provide landscape solutions, and even help carry plants and supplies to your car. (A delivery service is also available. Just ask!) So bring your questions and cell phone photos of your garden. Our staff will delight in helping you create the garden of your dreams.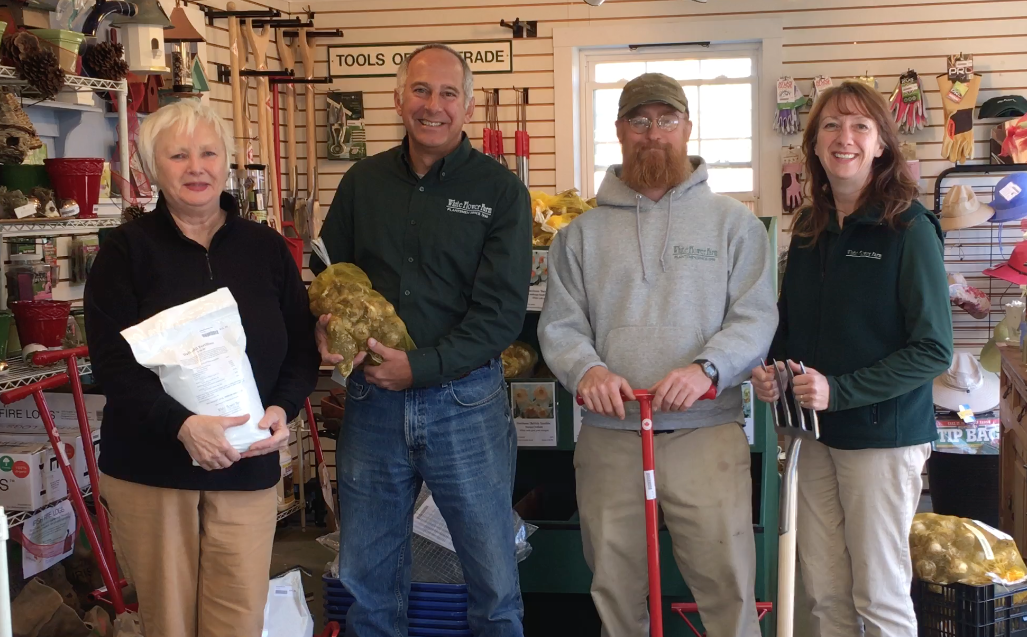 The White Flower Farm Store and display gardens are at 167 Litchfield Road in Morris, CT. Our hours are 9 a.m. to 5:30 p.m. daily during the gardening season. If you're looking for a particular item, please call before driving any distance to verify that we have it in stock. Our inventory is constantly changing. Phone 860-567-8789. We look forward to seeing you!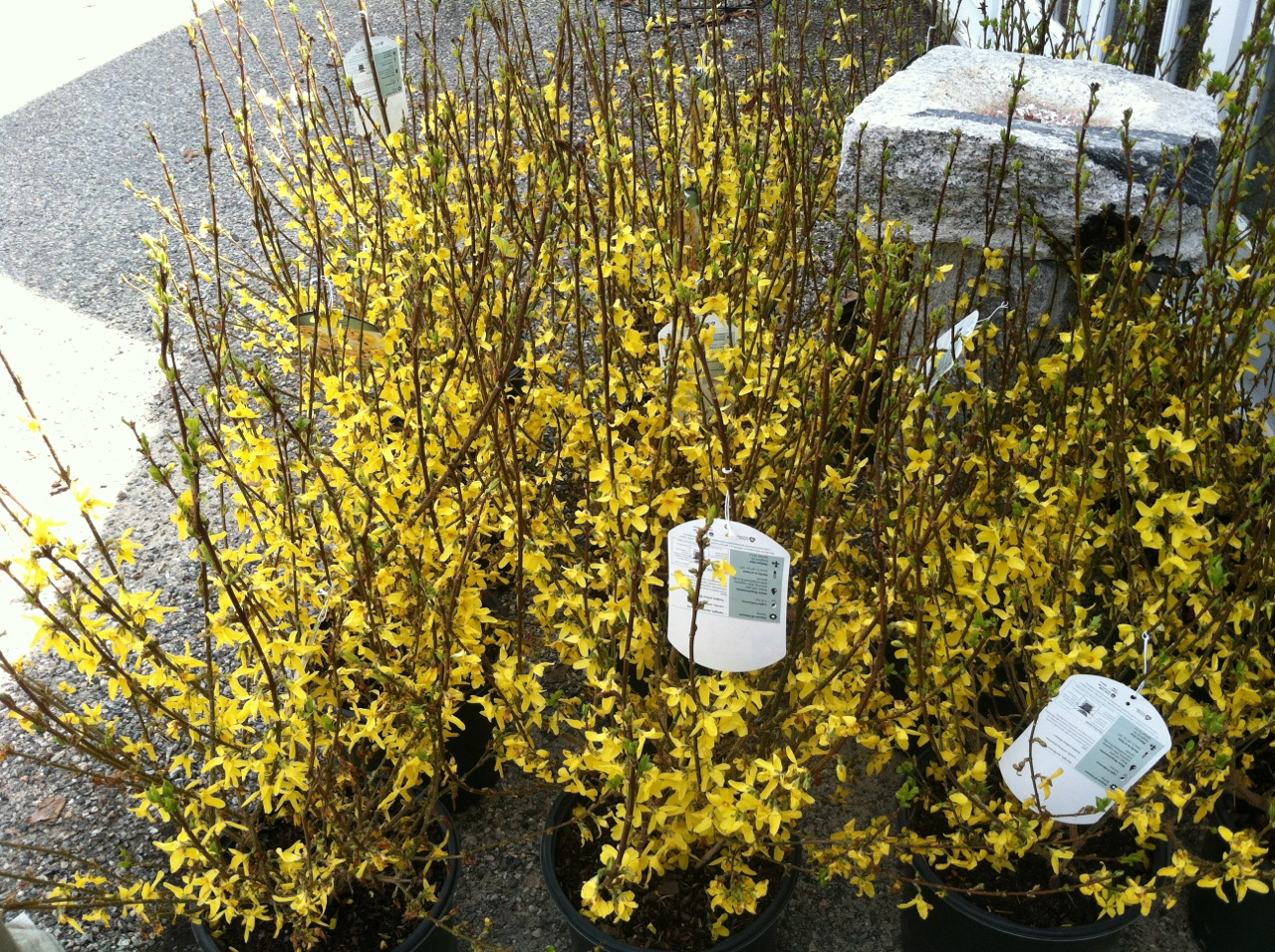 Please note: The Store will close at 2 p.m. on Easter Sunday, April 16th.