Spring has not quite sprung in our neck of the woods (Sunday's temperature is expected to drop again into the 30s), but the itch to begin gardening is transforming life at the farm. Our garden crew once again is working outdoors, clearing the grounds of fallen leaves and twigs, and preparing for new plantings. As we wait patiently for the emergence of Daffodils and other early spring flowers, the surest sign of spring's arrival for now is that the White Flower Farm Store has flung open its doors for the season.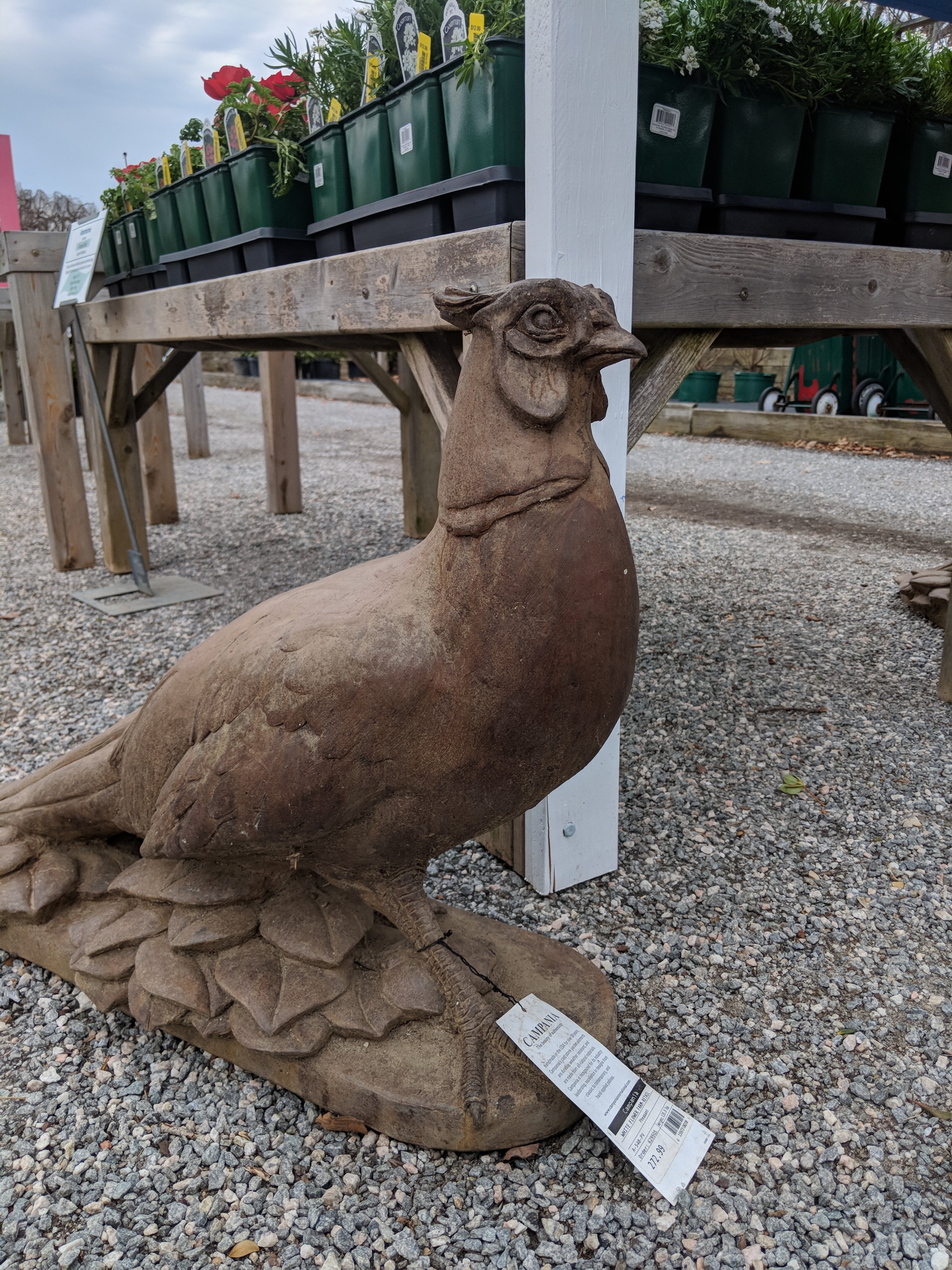 New this year are plenty of plant discoveries, hard-to-find varieties, and an exciting collection of garden accessories, tools, supplies, and gift items, including several special gift sets that are ideal for Mother's Day.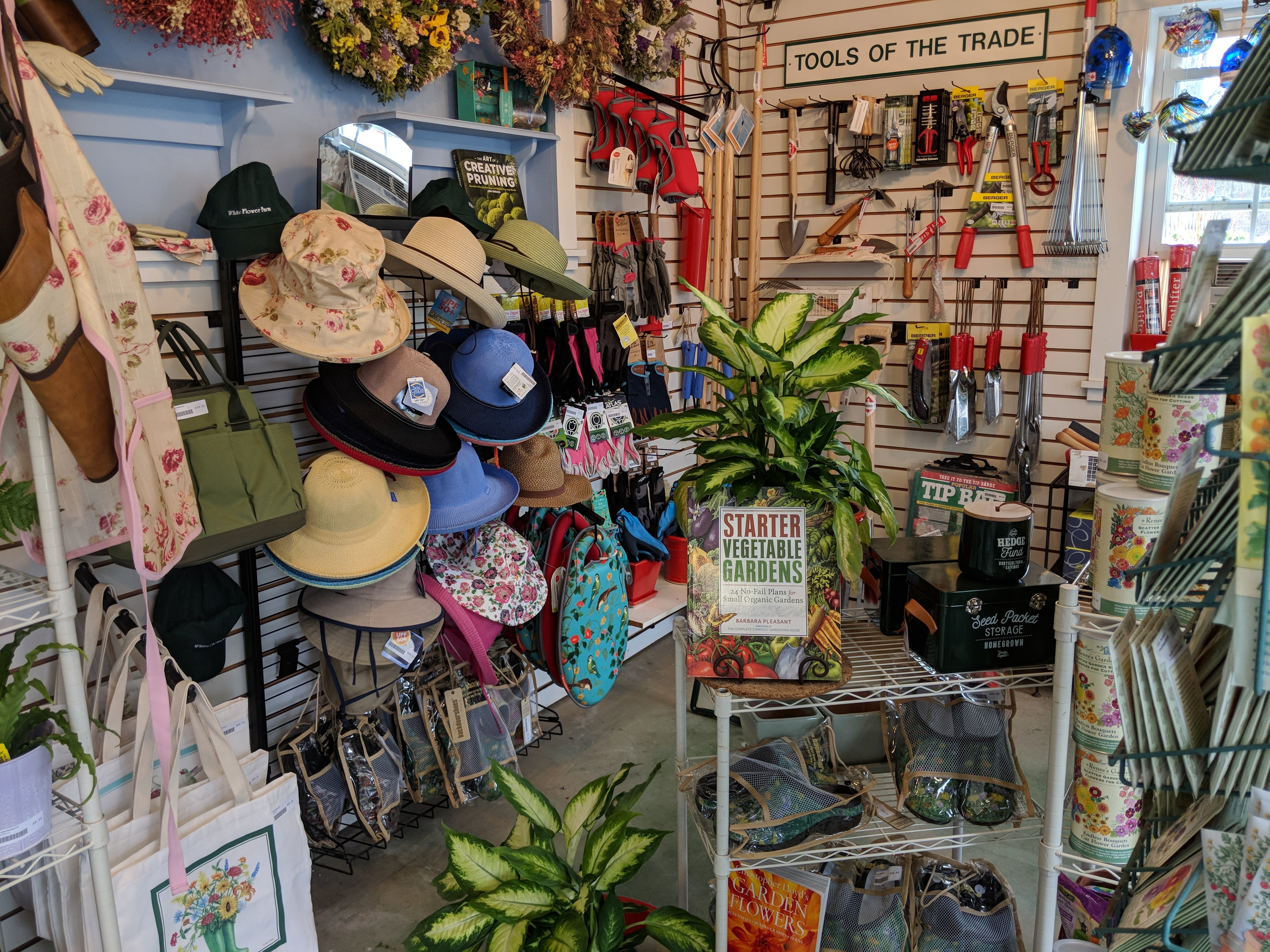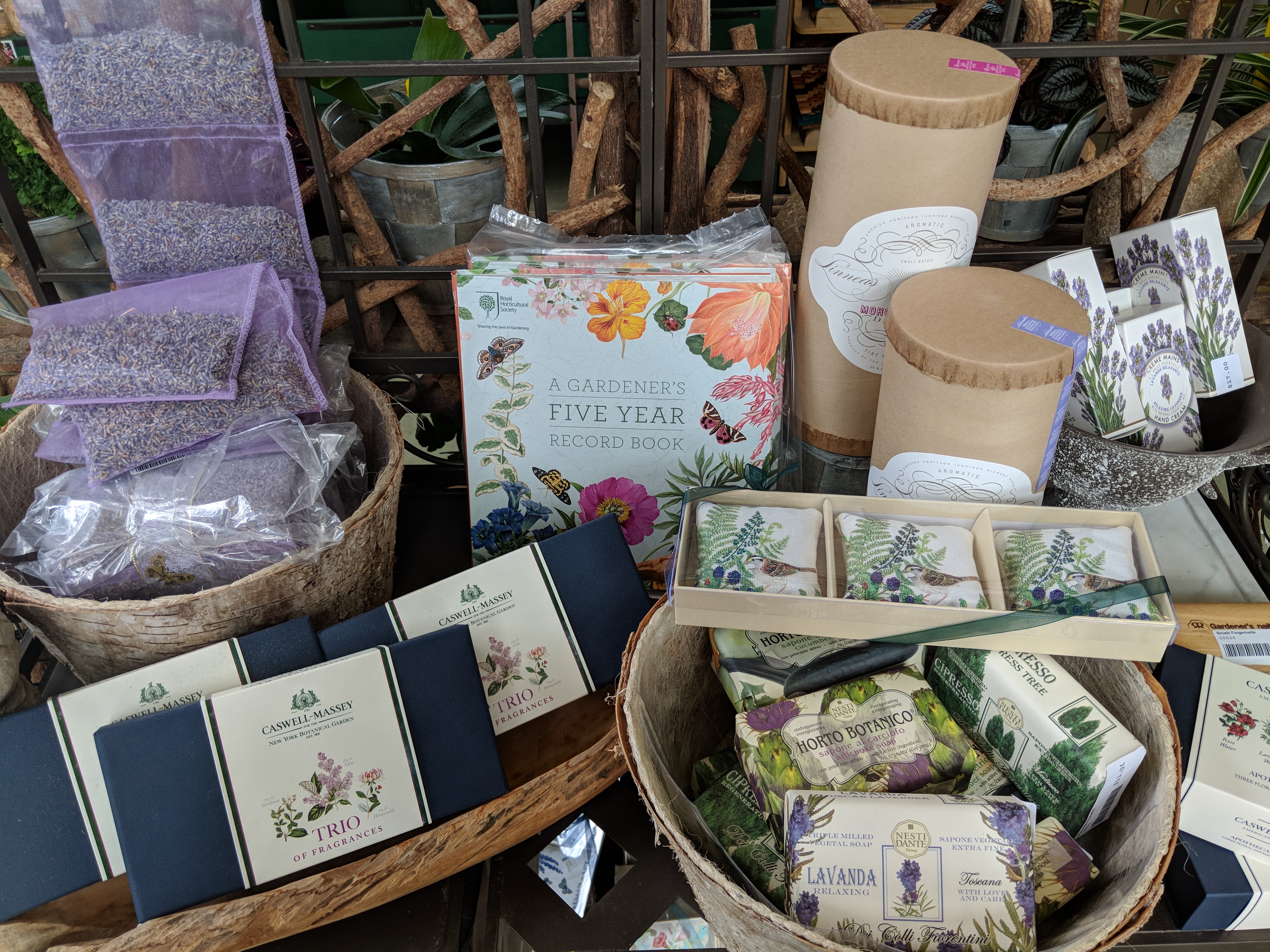 Outdoors, the store's display areas are filling up with tree specimens, evergreens including Rhododendrons, Junipers and Chamaecyparis varieties, and a wide variety of flowering shrubs. Among the trees, we're thrilled to be offering beautifully formed ornamental favorites from Japanese Maples and Stewartias to spring flowering Cherries and Dogwoods.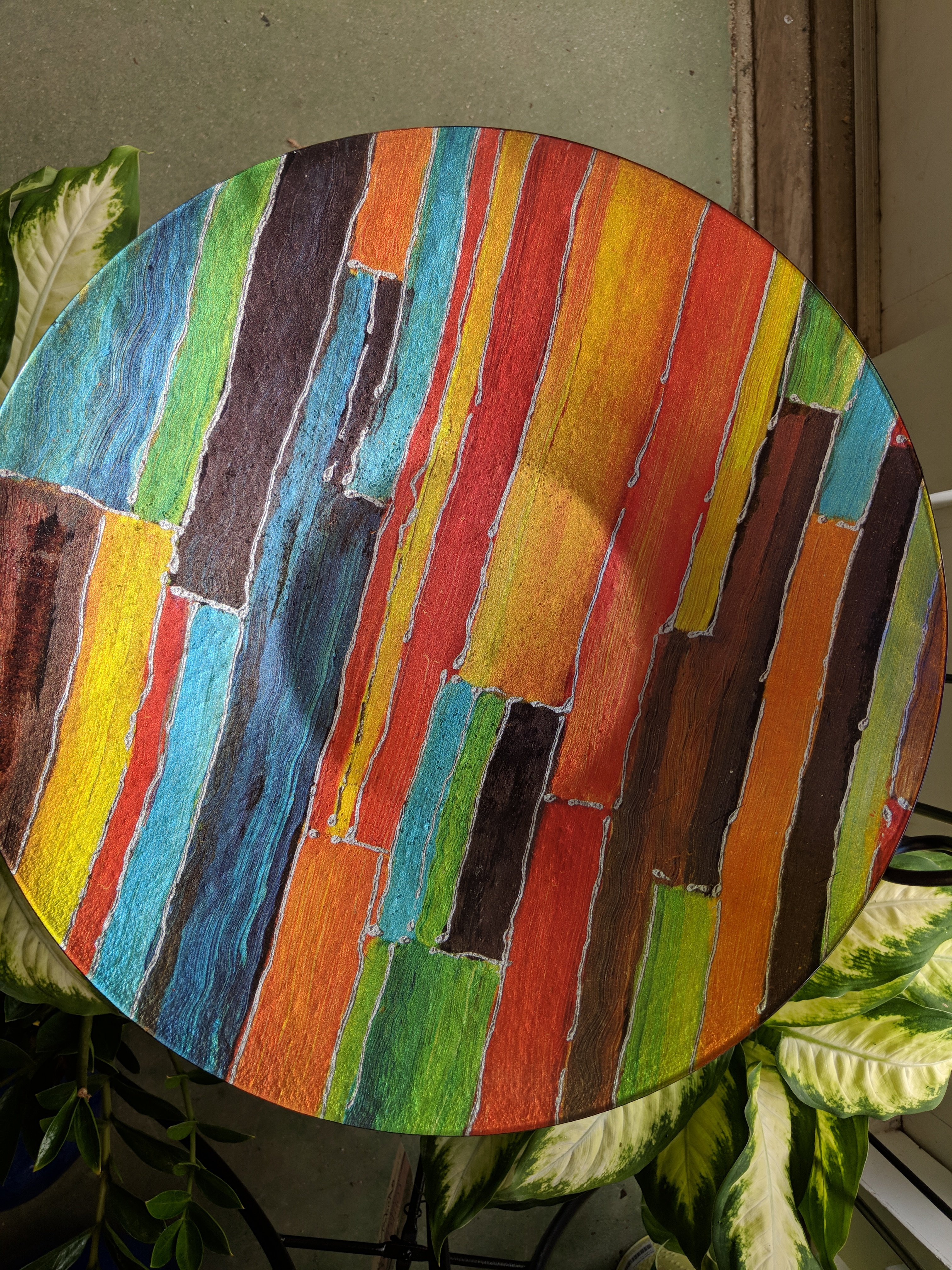 Annuals and perennials both new and classic have begun to populate the yard. Richly colored Anemones and cheerful Pansies are blooming beautifully, waiting to be planted in containers, window boxes, and garden beds.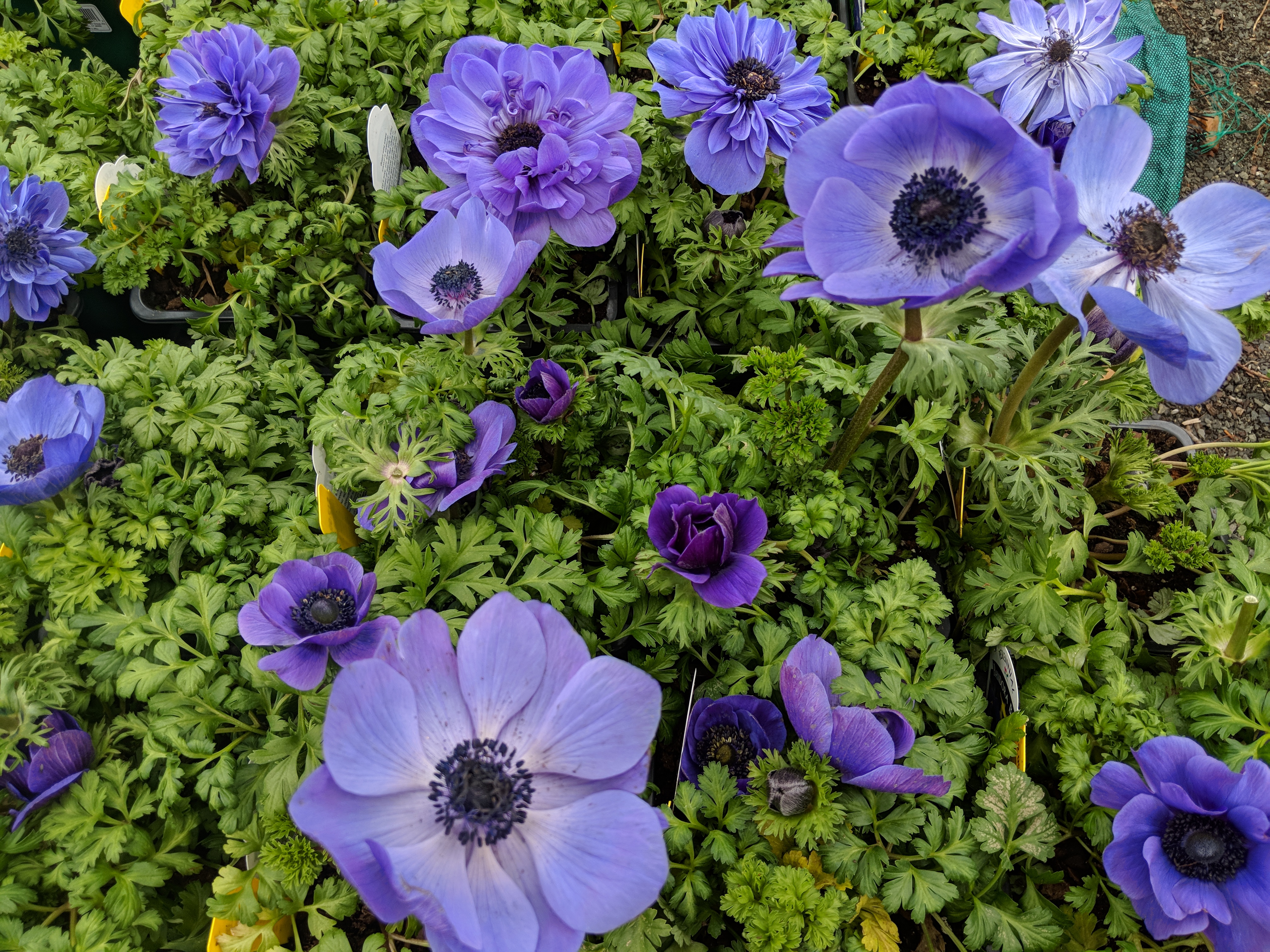 The gleaming green leaves of Hellebores, some in bloom, and early flowering English Daisies are all ready to be transplanted into the spring garden.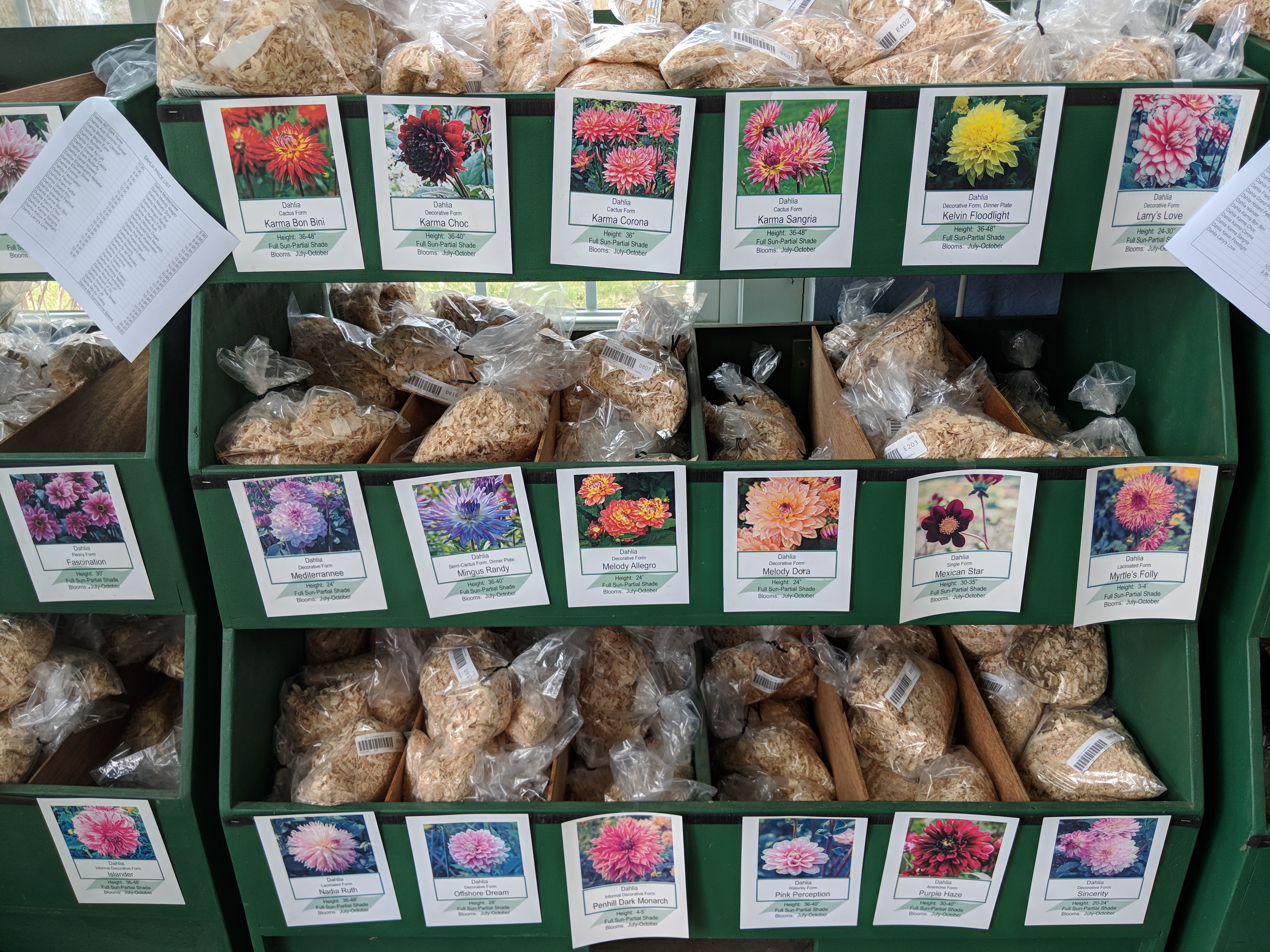 Inside the store, it's plain to see the staff has outdone itself. Amid a broad selection of Dahlia tubers, Lily bulbs, and premium houseplants, you'll find an exciting selection of accessories – from hoses and decoratively patterned kneelers to professional-grade garden tools to our new English Garden Apron and Gauntlet Gloves, Linnea's Lights candles and diffusers, Mooni Wander Lights, soap sets and Lavender gifts, stunning and colorful Murano glass birdbaths, and Peter Rabbit miniature garden ornaments. Additionally, look for favorites such as Renee's seed packets and mixes, small plants for terrariums and mini pots, laminated field guides, and stationery and cards.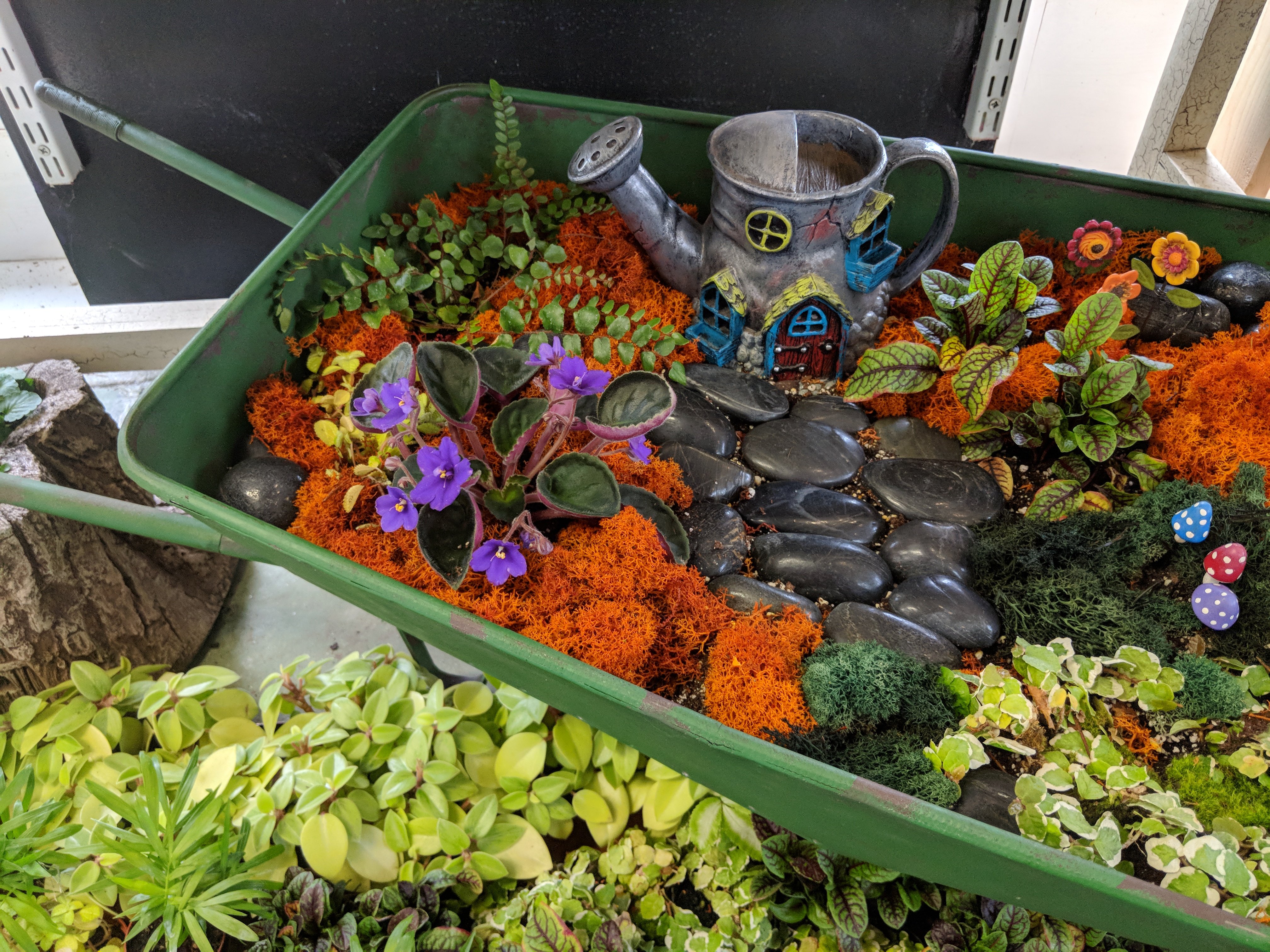 The store calendar is filled with a variety of special events for the season including the popular Annual Mother's Day Make & Take Container Event, our annual Great Tomato Celebration, a book signing with author Tovah Martin, and more. For the complete calendar, click here.
We hope you'll visit the store often and stroll the display gardens in every season. Bring your garden questions and challenges, and show us cell phone photos of your dream gardens or of problem areas in your yard or garden. Our terrific staff, led by store manager Tom Bodnar and team leader and hard goods and visual merchandizer Mary Valente, would be delighted to help and make suggestions.