It's been a beautiful summer and early fall at the nursery and each corner of our little company is charging forward in its own direction – a greenhouse under construction here, a Rose garden being expanded there. Our store in Morris, CT, is open seven days a week through Nov. 17, and is stocked with many of the bulb varieties that are flooding in from the Netherlands. Our education on honey bees continues (complete summary here), and we already have more gorgeously floral honey on our hands than we know what to do with. And of course, our customer service and shipping teams are girding for a furious few months. In short, the nursery business continues, and though sometimes it feels a little chaotic around here, we wouldn't have it any other way. Along the way, of course, a few plants in particular have caught our eye.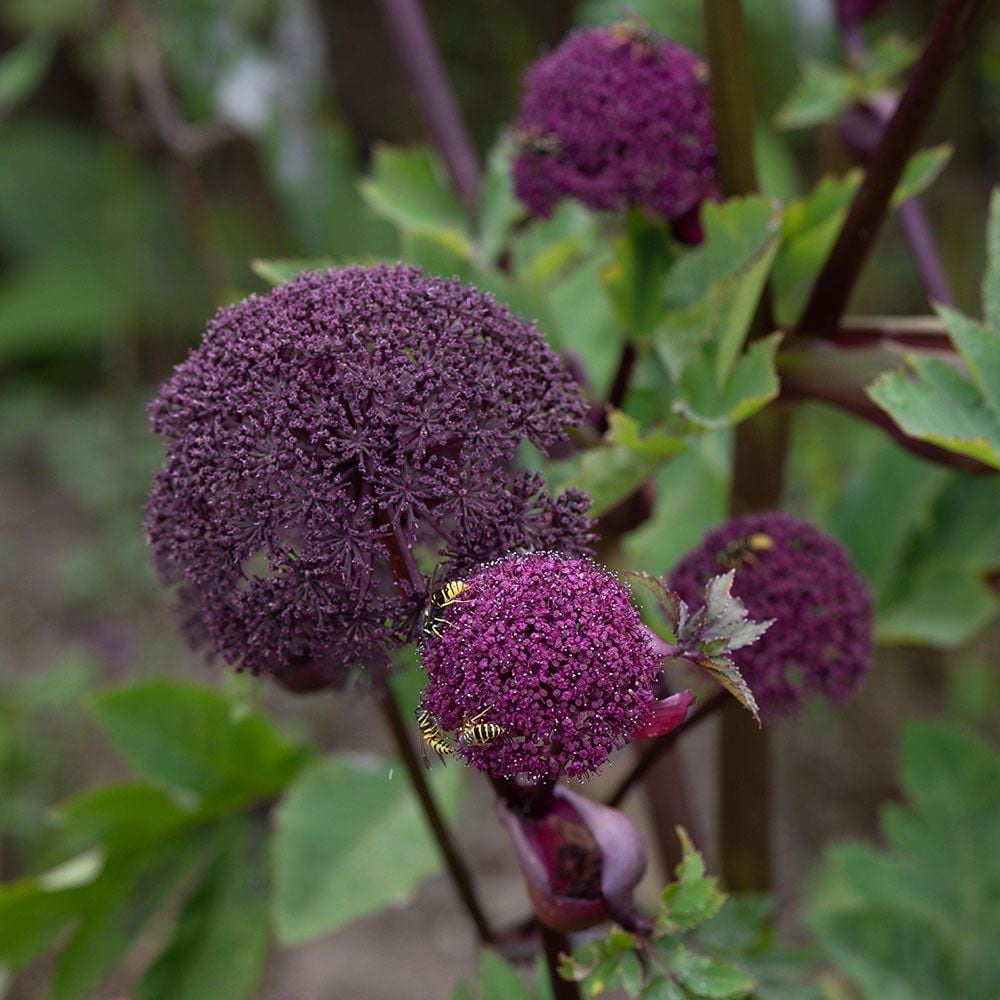 Angelica gigas is a stately Korean native that is late to break dormancy in spring and comes into its own in August and September. In our gardens, it has biennial tendencies and is generally short-lived; perhaps these slightly unusual rhythms are why it's not seen in more gardens. We find that its dark umbels and green foliage pair nicely with lots of plants and it's also an insect favorite – bees seem particularly drawn to it.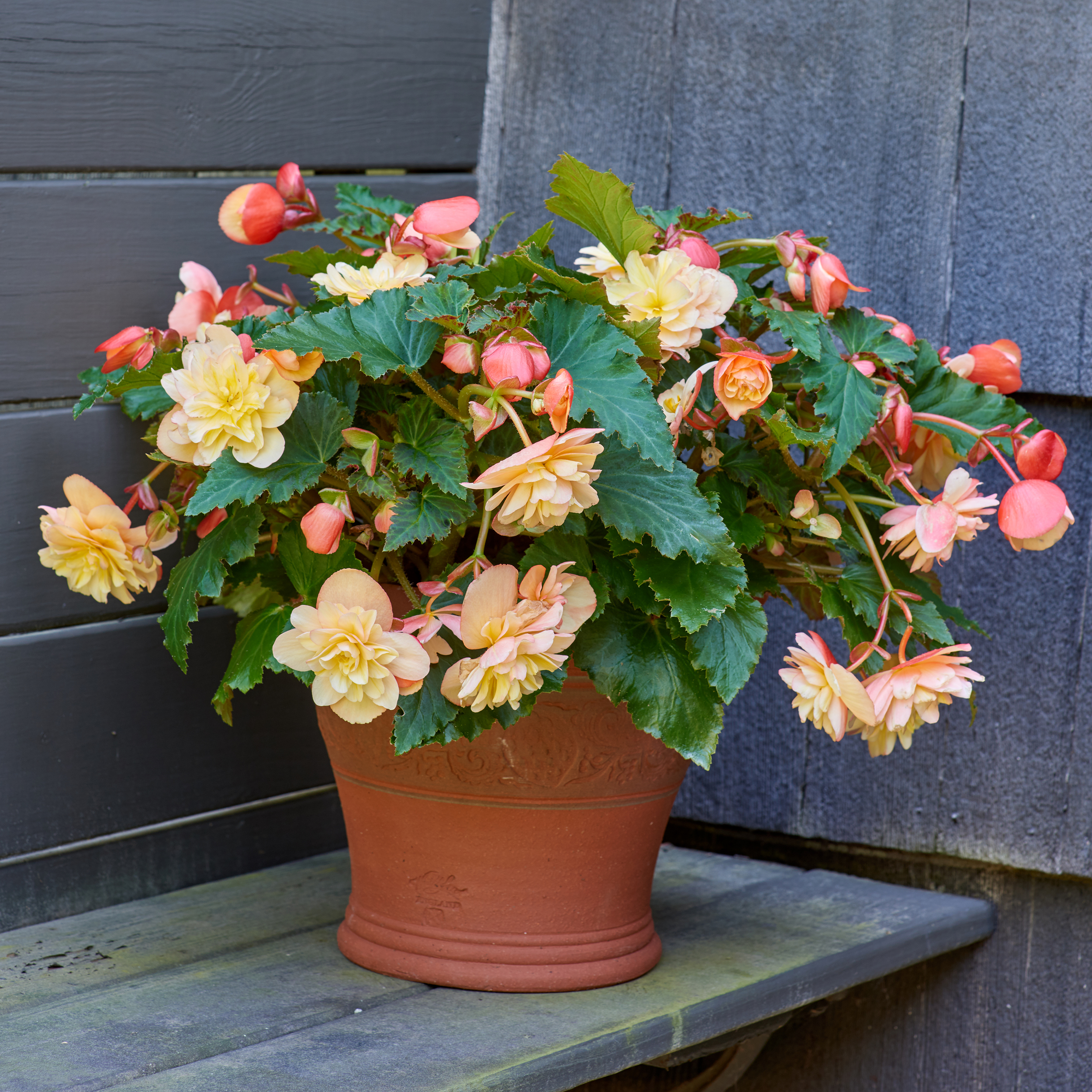 From this summer's trial list, a recently introduced Begonia called 'Fragrant Falls Peach' has been a particular standout. If you've ever visited the nursery in late summer, you know how fond we are of Begonias. 'Fragrant Falls Peach' has a trailing habit with lovely double flowers and a strong Rose fragrance. It jumped out at us this summer not only because of the soft color and delicious perfume but also because of its strength – it has flowered all summer and seems to tolerate a good deal of sun. All in all, it's a remarkable plant that we anticipate growing in containers and in the gardens for many summers to come. Look for it in our spring Garden Book.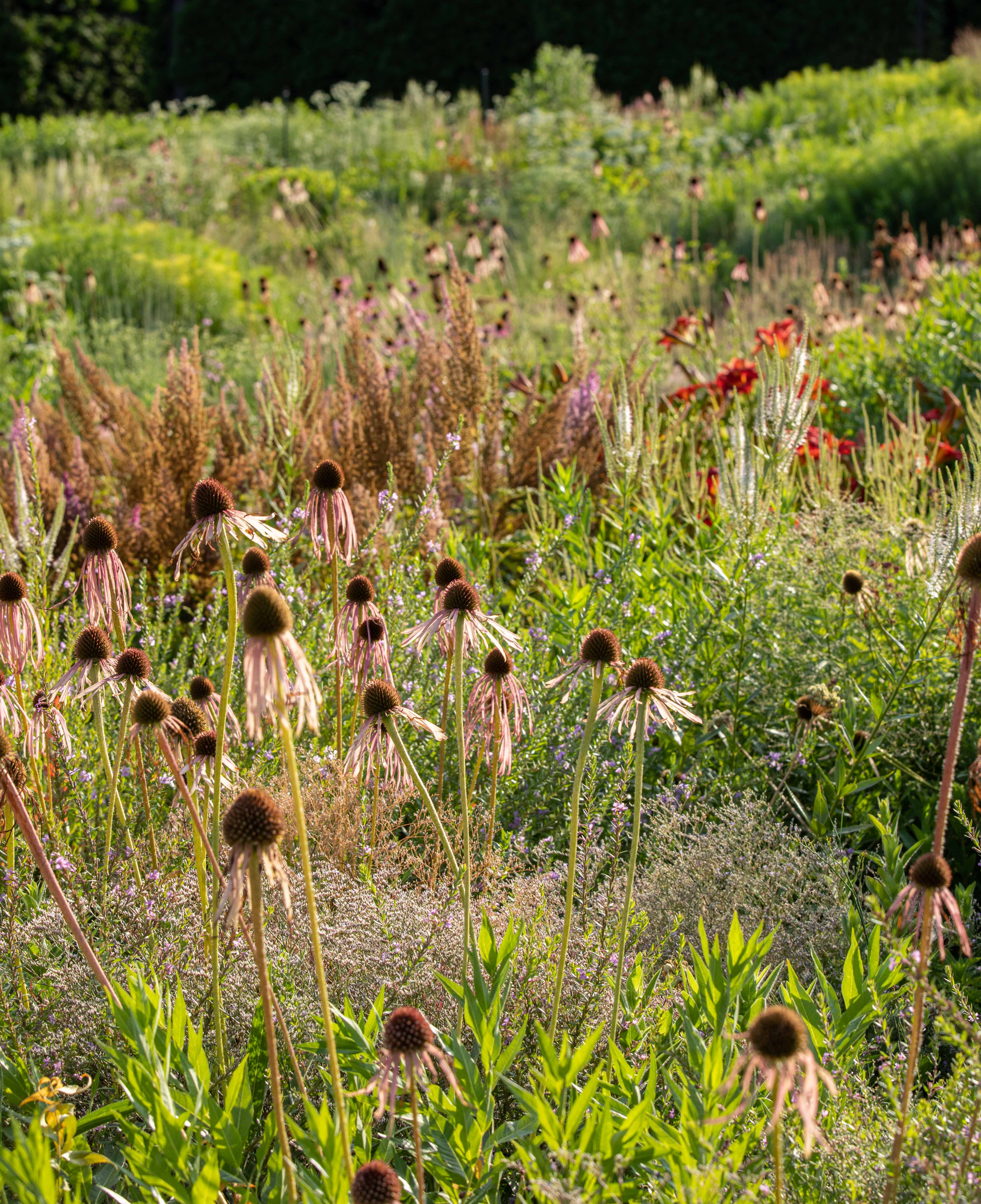 A summer visit to Chicago's spectacular Lurie Garden (a Piet Oudolf masterpiece tucked into Millenium Park) reacquainted us with Limonium latifolium, commonly known as Sea Lavender or Statice. This is a sun-loving, cold-hardy perennial that welcomes dry conditions and delivers clouds of tiny, lavender-blue flowers on wiry stems. In the dense plantings at Lurie, it appears as a delicate pale purple haze in and around its neighbors – quite an effect, particularly in long, late afternoon light. We haven't offered this terrific plant in some time, but you can expect to see it in catalogs to come.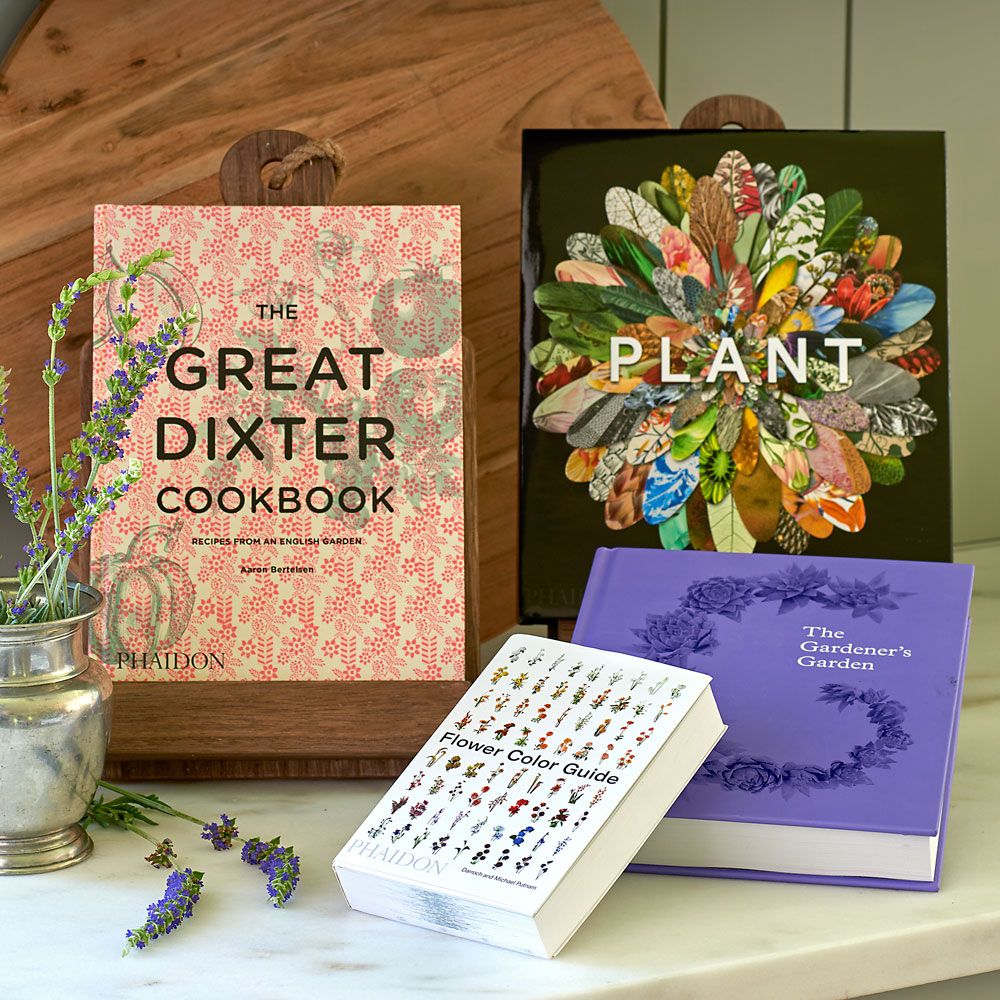 A last note – our collection of gardening books is ever-expanding, and there were a few notable additions this summer. Margaret Roach has rewritten her modern classic A Way To Garden, which presents practical how-to information alongside musings about what gardening does to us, and for us, in a rapidly changing world. In a more extravagant vein, Martha Stewart's new Martha's Flowers: A Practical Guide to Growing, Gathering and Enjoying is a feast for the eyes. Not many of the stunning arrangements pictured in the book are practical for mere mortals, but they're inspiring nonetheless. We also have been enjoying David Culp's The Layered Garden: Design Lessons for Year-Round Beauty from Brandywine Cottage, a 2012 release that beautifully captures the approach of Mr. Culp (a widely acclaimed nurseryman and plant breeder) to building and maintaining gardens that perform year-round. If you have someone on your holiday list who enjoys garden books, you'll want to see the four new titles we're offering for the gift-giving season.
We hope you are enjoying your own splendid autumn in the garden and that you're planting plenty of bulbs for next season's springtime show. (Don't miss our seasonal specials on a wide variety of perennials, shrubs and bulbs for fall planting.) With the holidays just around the corner (and with only a few short weeks separating Thanksgiving and Christmas on this year's calendar), we hope you'll rely on us for some exceptional gifts for your family members, friends, and colleagues. If we can assist with your shopping and gift selections, our friendly, knowledgeable customer service agents are always delighted to help.
From all of us at the farm, a happy and contented autumn in the garden.