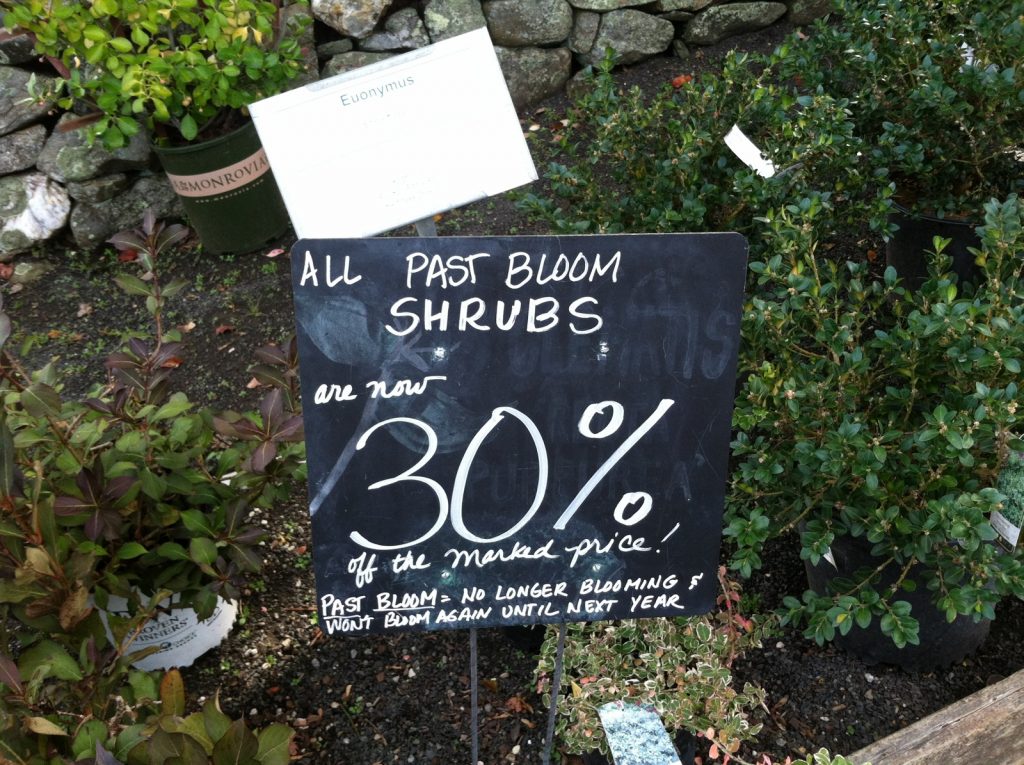 Against all expectations (given the dry summer), it's a dazzling autumn here in the northwestern hills of Connecticut. The trees are ablaze in colors of red, orange, yellow and gold. If you're within driving distance of our retail location in Morris, we hope you'll hop in the car, do a little leaf-peeping, stop for lunch in the Litchfield area, and while you're in the neighborhood, visit the store. To help encourage you to visit, you'll find all remaining perennials, shrubs and trees available at significant discounts. (It's our way of helping them find homes before winter.) You'll find our bestselling daffodil collection, The Works, on sale with 200 premium bulbs at 50% off (while supplies last). Inside the store, peruse the wide selection of top grade bulbs – from tulips and daffodils to alliums and hyacinths – for fall planting. You'll also find an array of distinctive and unusual gifts – from field guides and stationery to garden tools, houseplants, and early blooming amaryllis bulbs – which will give you a head start on your holiday shopping and help you ready your home for upcoming festivities.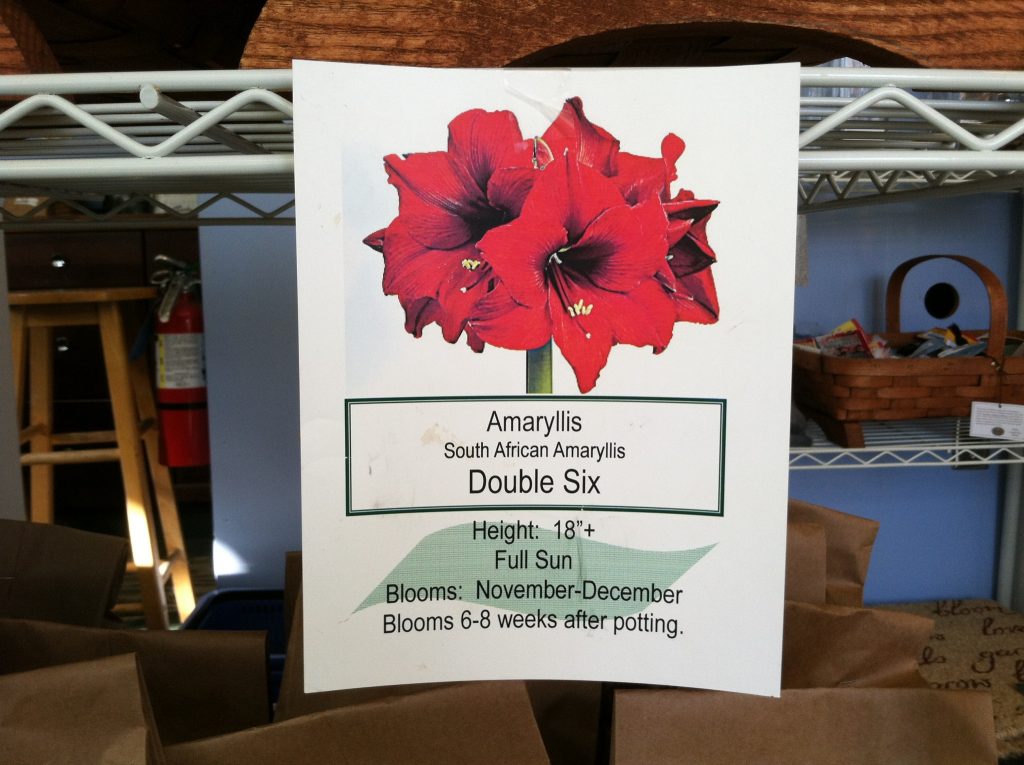 To make bulb planting easier and more enjoyable, we offer a range of tools designed to facilitate the task. Our custom-made Bulb Planters make speedy work of digging holes. Our Ultimate Garden Fork loosens the soil in garden beds, which makes digging holes for bulbs a breeze.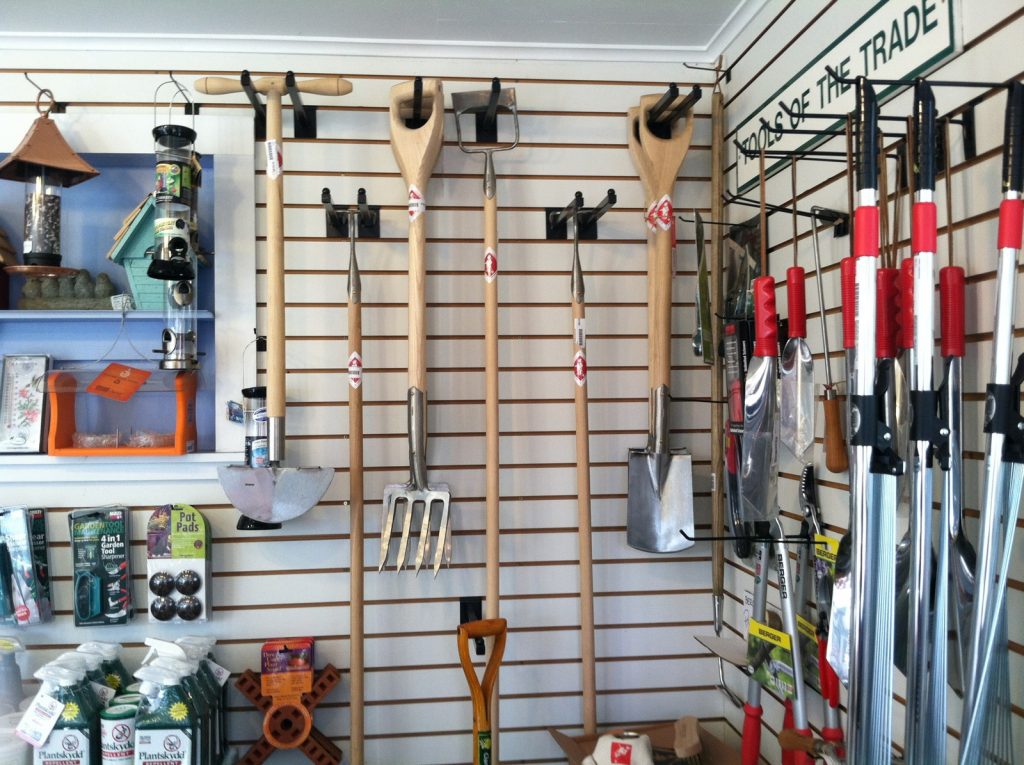 If you'd like amaryllis to be blooming in your house (or someone else's) at holiday time, the store is stocked with South African types. These varieties are harvested ahead of their Dutch cousins, and they consequently blossom earlier in the season with most producing flowers in time for the holidays. Decorate your entry table or sideboard with festive blooms in colors of red, red-and-white, white, and pink. Visit soon for the best selection.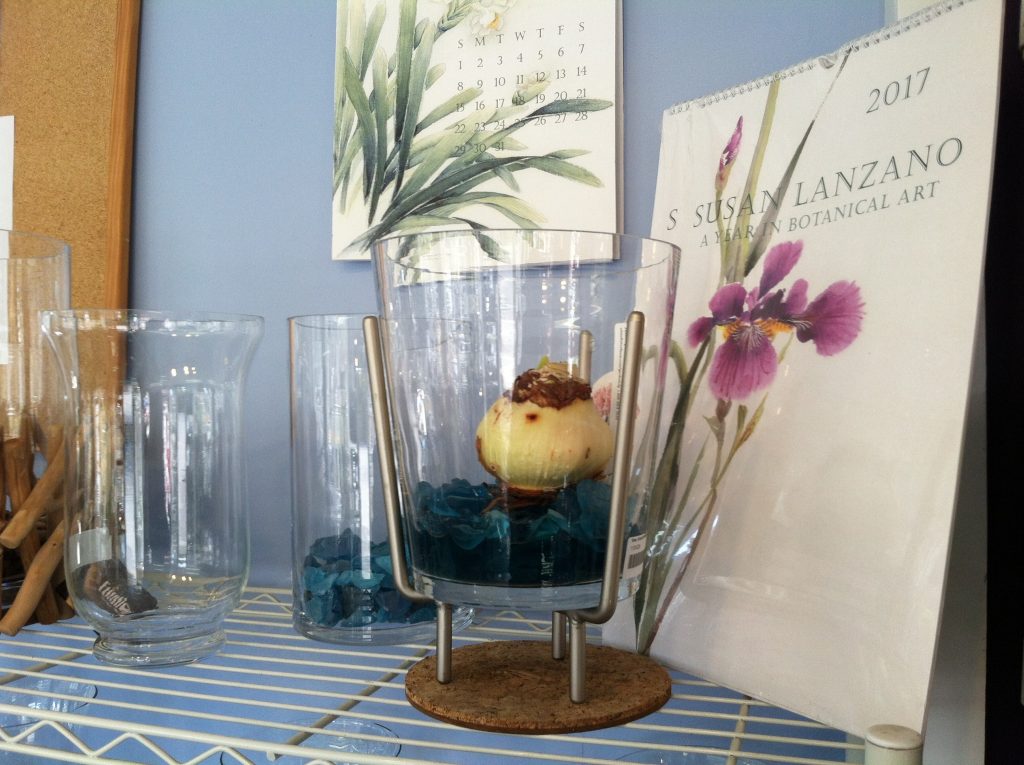 For forcing amaryllis and other bulbs, the store is showcasing a variety of glass vessels including vases and hurricanes, for just that purpose. Our staff members will be happy to answer any questions you have about forcing bulbs.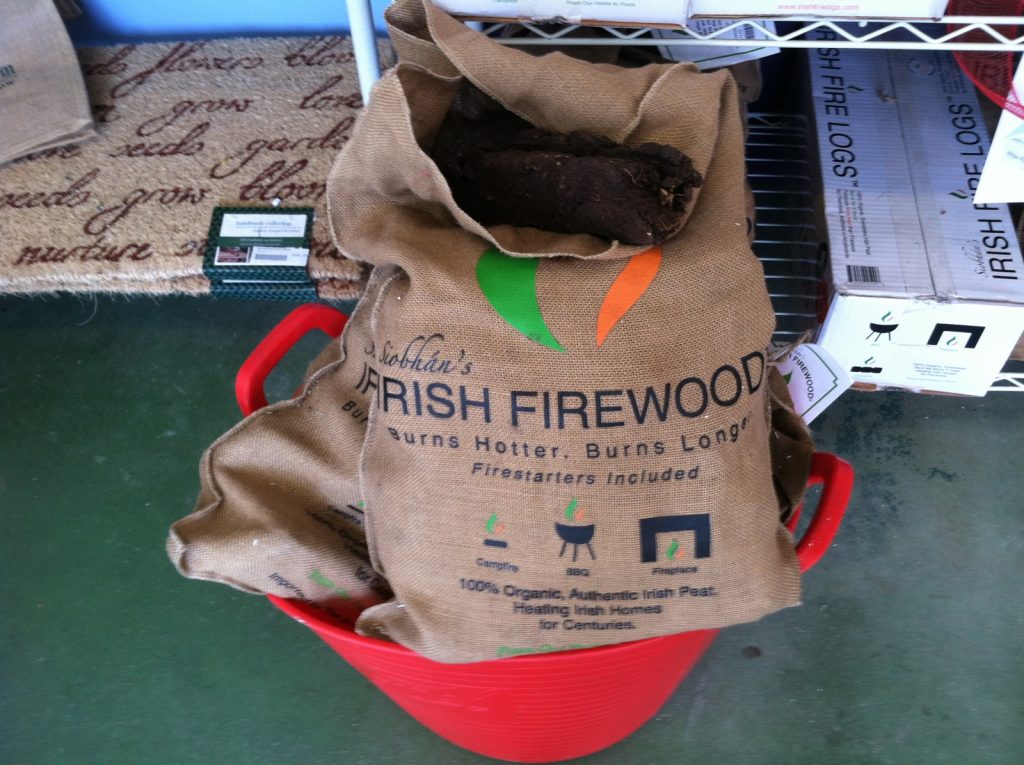 To keep the yule log burning at your house, consider our Irish Firewood, which is made from 100% organic, authentic Irish peat.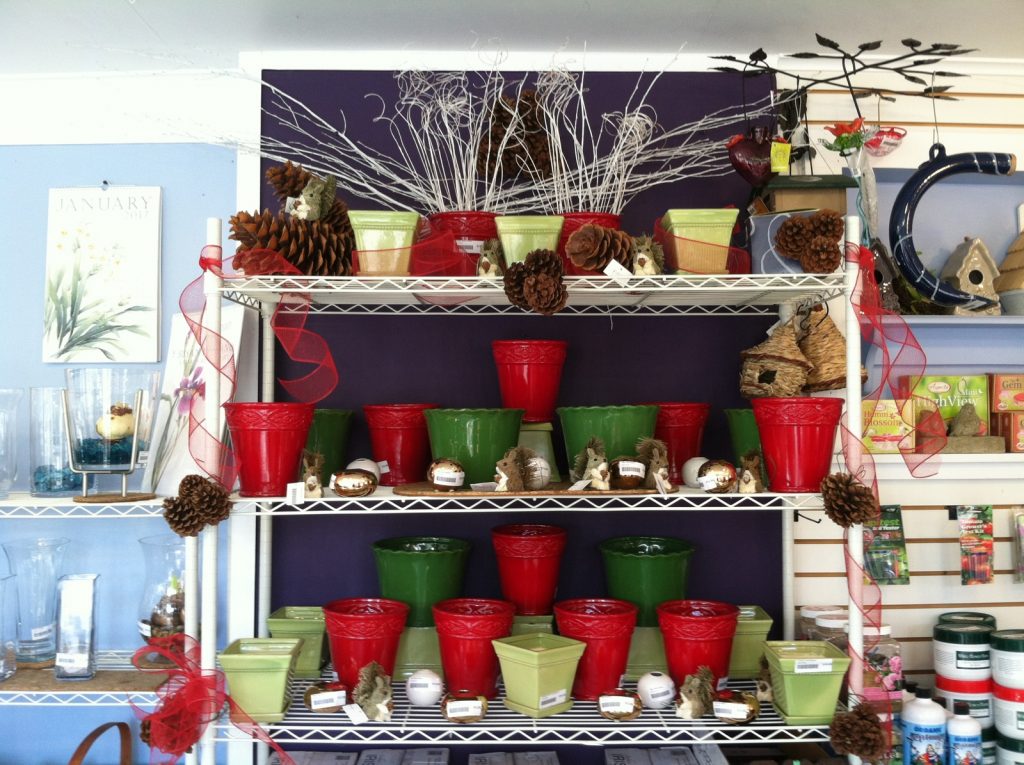 If you'd like to get a start on your holiday shopping, we're offering a range of gifts to suit gardeners and non-gardeners alike. In addition to the items mentioned above, choose from among our durable, top grade garden tools, lovely houseplants, hummingbird feeders, birdhouses, field guides, stationery, and wall calendars.
Enjoy your ride along the country lanes amid fall's splendor. We look forward to seeing you at the store.