Around the farm, our staff is a wee bit busy picking and packing gifts for customers all across the land, but between things, we've all been placing our own orders holiday gifts. If it helps you wrap up your shopping, we put together a collection of some of our staff members' favorites for holiday gifting. Please bear in mind, the standard shipping deadline for online orders is Dec. 19th at 11:59 p.m. EST.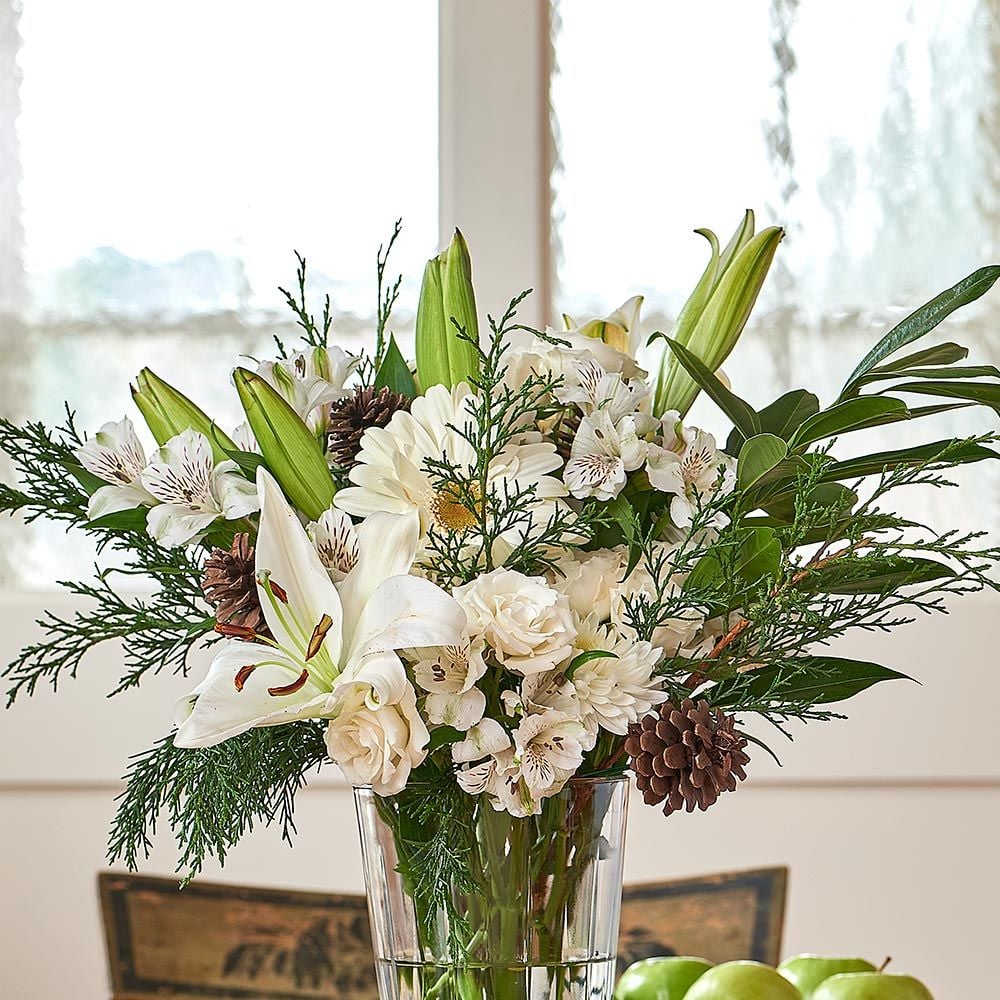 Resplendent Reds Bouquet with a Vase and Starlight Bouquet with a Vase
'I especially love the pinecones in the Starlight Bouquet, and the rich reds of Resplendent Reds. They're both terrific for seasonal decorations, or for any day you or someone you love could use a lift.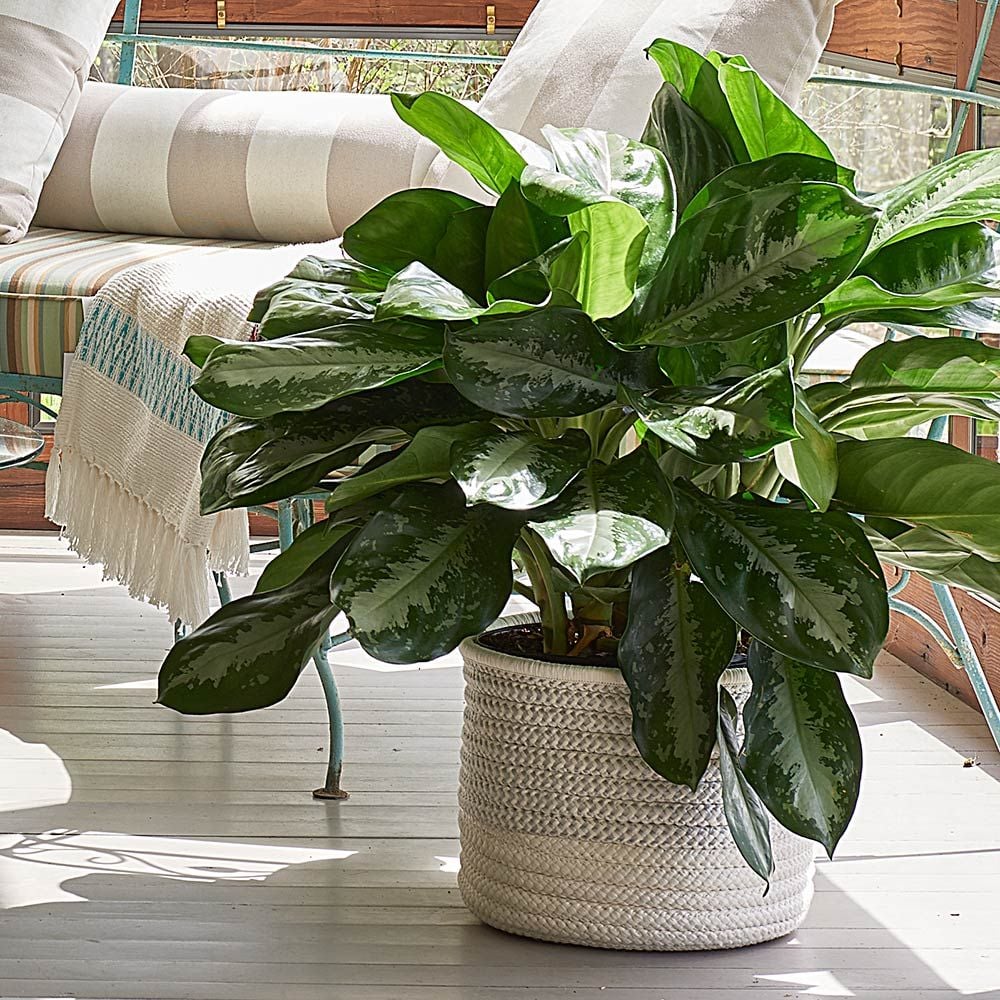 Also great for gifting and getting are our houseplants. Philodendron 'Congo Rojo' and Chinese Evergreen, shown above, are great choices for low light. Draceana 'Jade Jewel' will add great color and interest to a bright spot. They're all so easy and beautiful!!'
~ Lorraine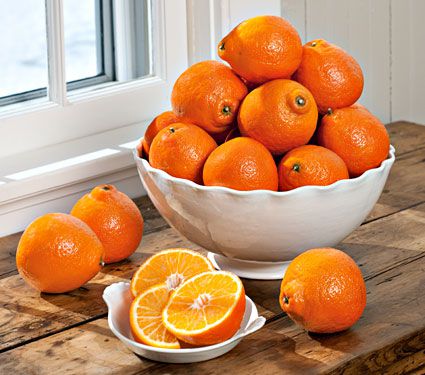 'While I am typically a plant enthusiast, there is nothing like biting into our incredibly juicy Honeybells. Perfect to give or receive, as there aren't many people who would pass up that incredible flavor in the dead of winter.'
~ Rob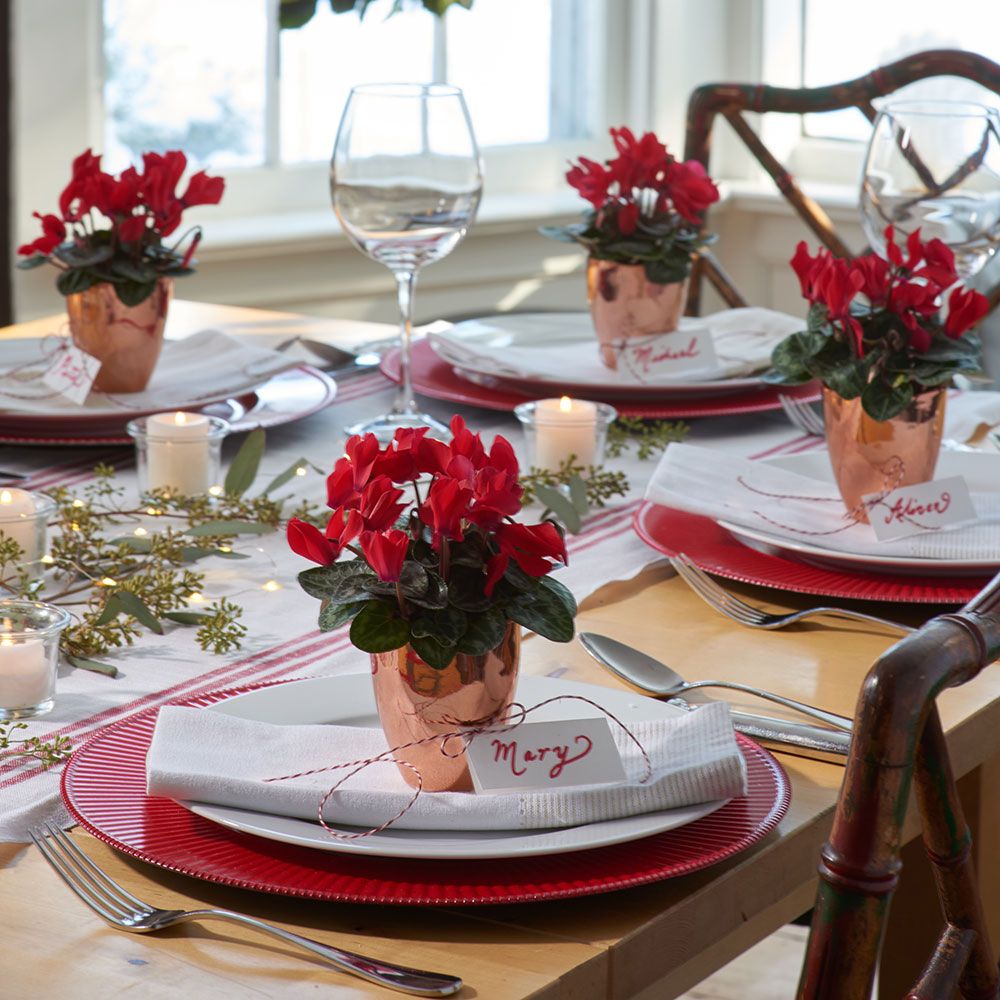 Mini Red Cyclamen Quartet in Ceramic Cachepots
'In addition to adding easy, festive color to a holiday dinner table, mantelpiece, or side table, these long-blooming little charmers are perfect for brightening small nooks around the house or the corners of office desktops. I'm giving my daughter a set to share with her coworkers to lend a touch of holiday cheer to their workspace. And the graceful blossoms and silver-patterned leaves will continue to provide enjoyment long after the holidays are gone. Plus, no green thumb is required to grow them.'
~ Ann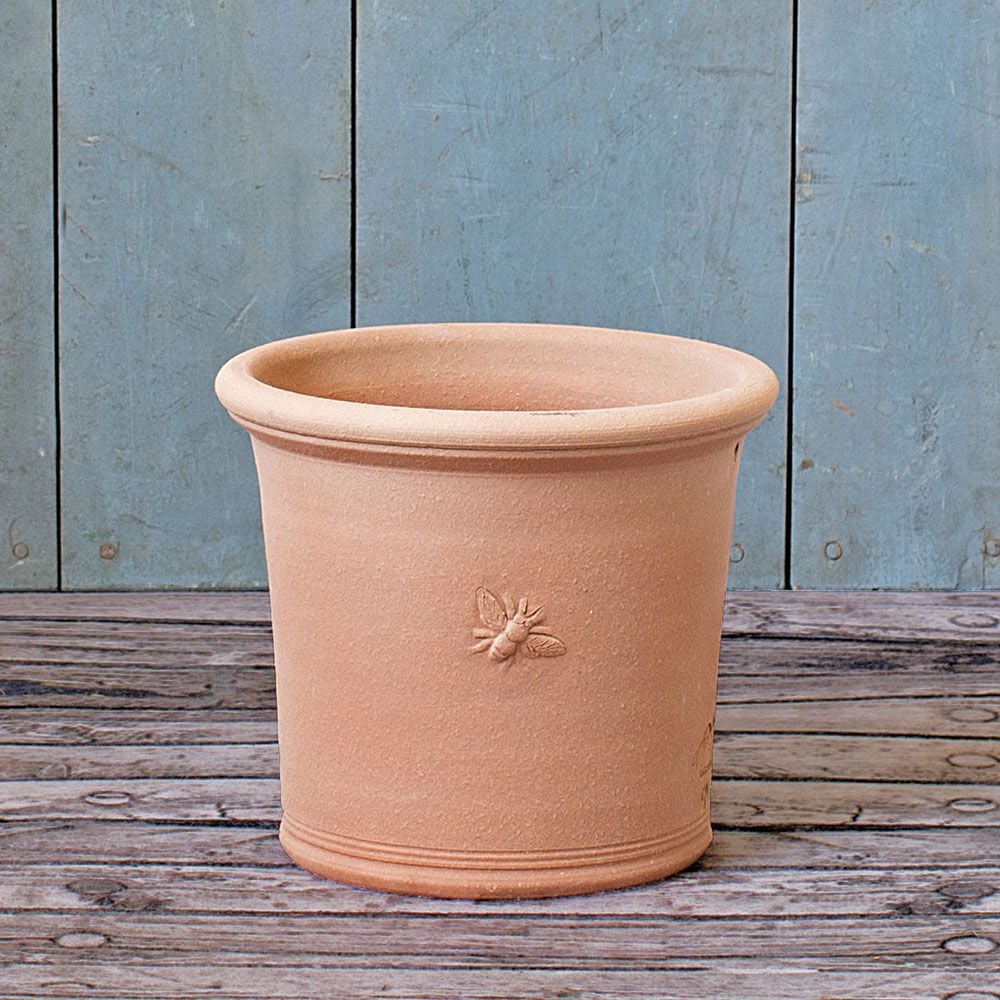 'I'm going to fill the Armscote Bee Pot with a few gardening supplies, a trowel, gardening scissors, and a pair of gloves. It makes a terrific gift for gardening friends.'
~ Mary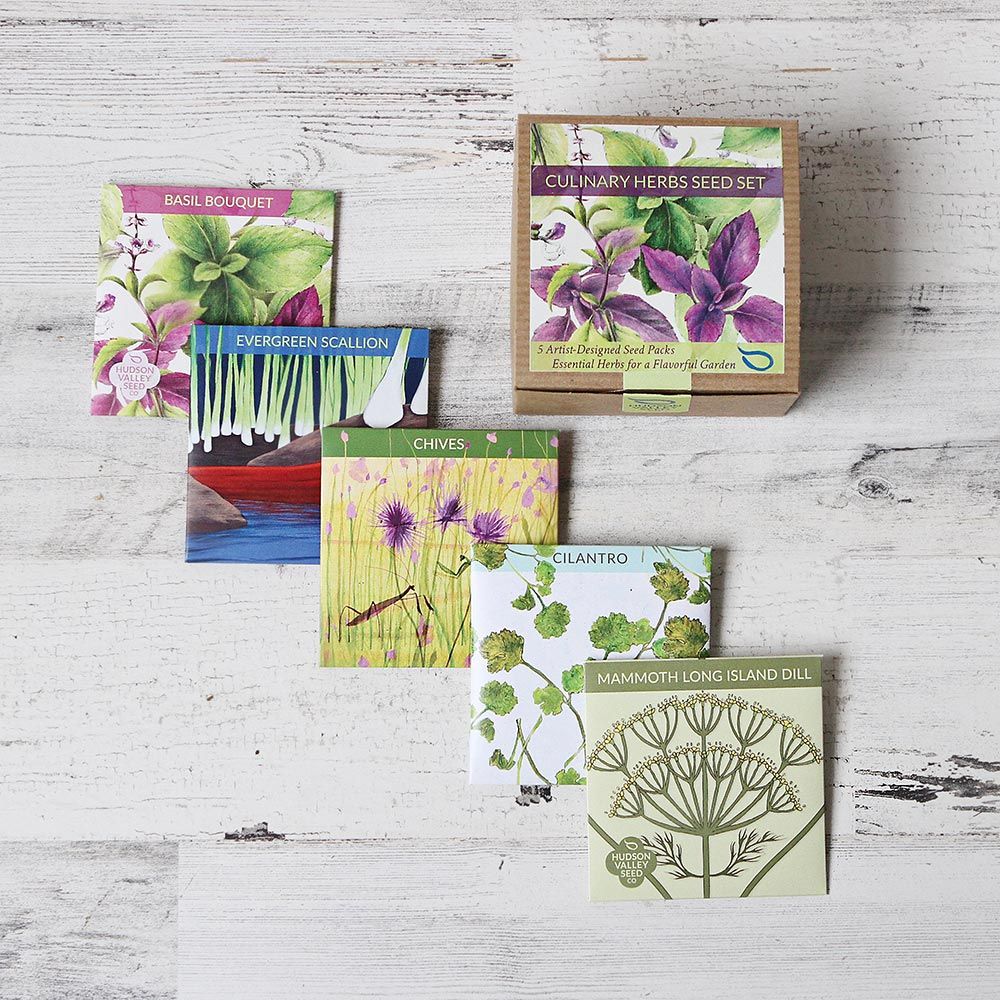 Organic Culinary Herb Set in Art Seed Packs
'If you love gardening and cooking then you can't go wrong with gifting or receiving the Organic Culinary Herb Set in Art Seed Packs. This set has an excellent variety of herbs that you can use everyday. Plus it's so fun to get them growing indoors, it will help take your mind of the winter blues.'
~ Shantelle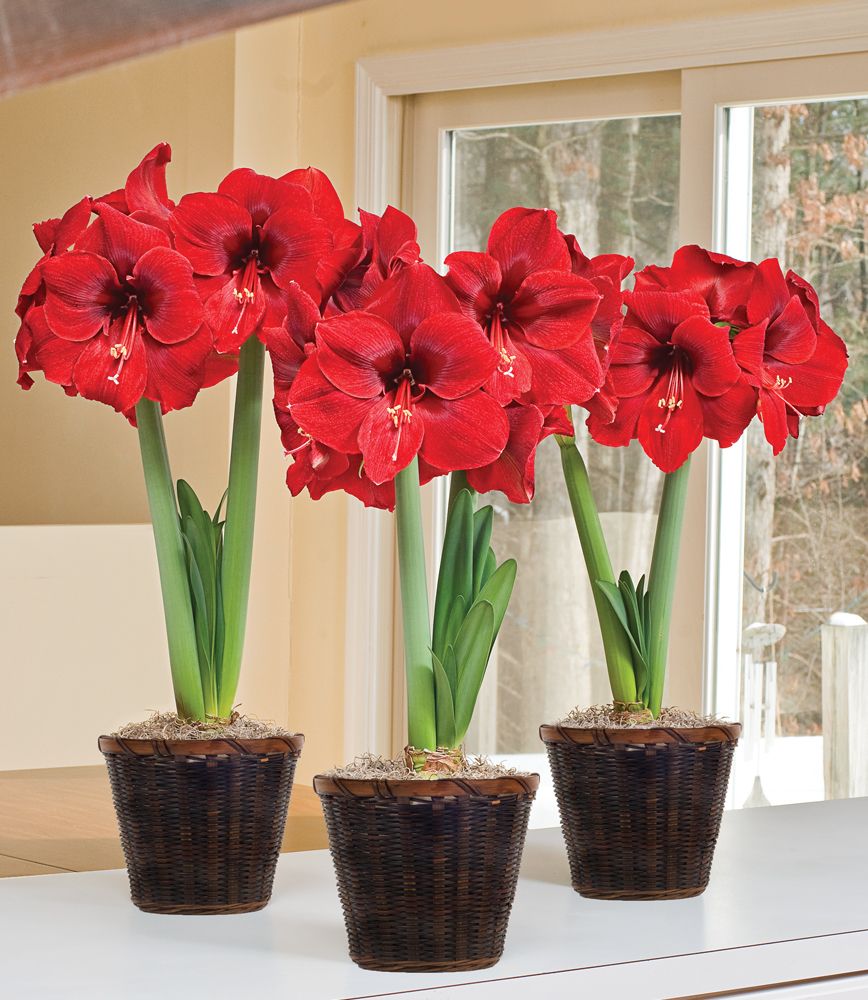 'I have 3 favorite picks for gift giving: Red Amaryllis or Bicolor Amaryllis to 3 Addresses, and Holiday Cactus. The#1 is Red Amaryllis to 3 Addresses: It's fast and easy, and foolproof. Holiday colors! #2 is Bicolor Amaryllis to 3 Addresses: I sent this last year. I don't like to repeat colors so this year I switched to red.'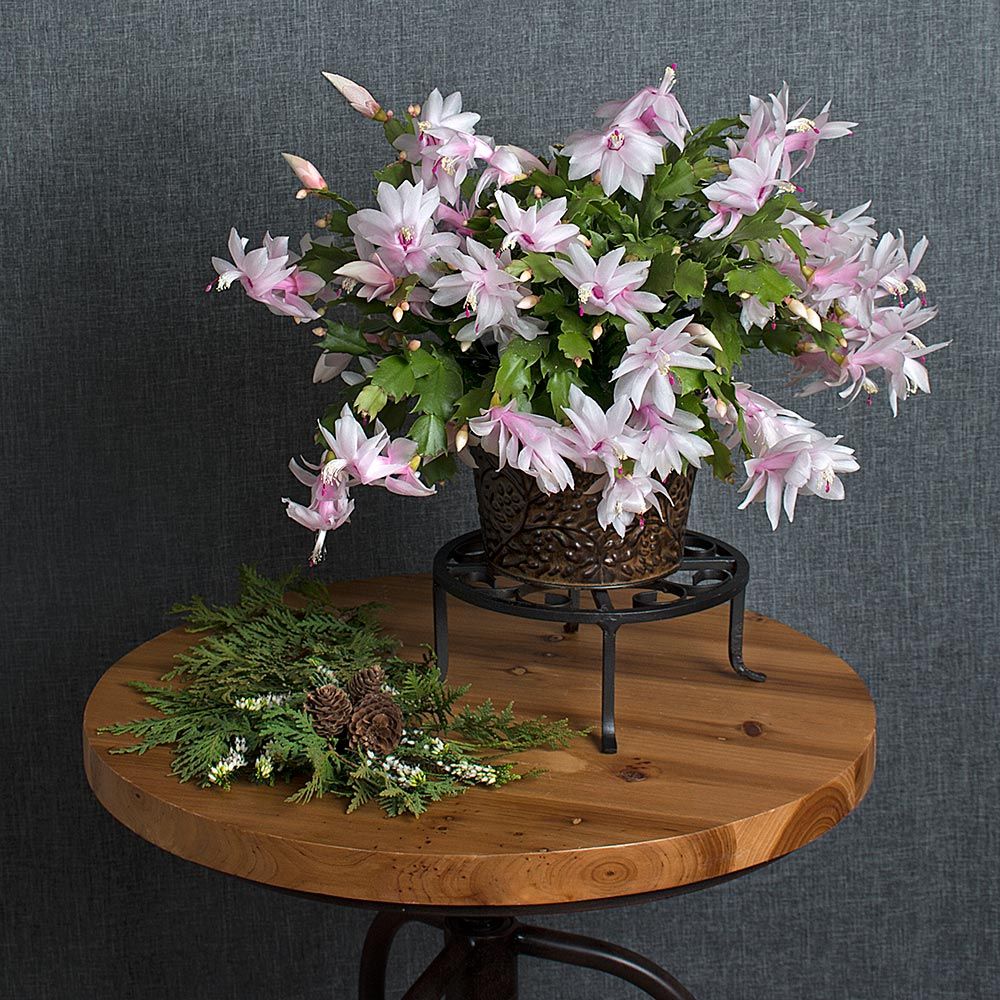 My #3 pick is Holiday Cactus Blush: It's easy, takes all light levels, and plants are easy to keep alive.'
For receiving, I'd be happy with any Amaryllis.'
~ Cheryl D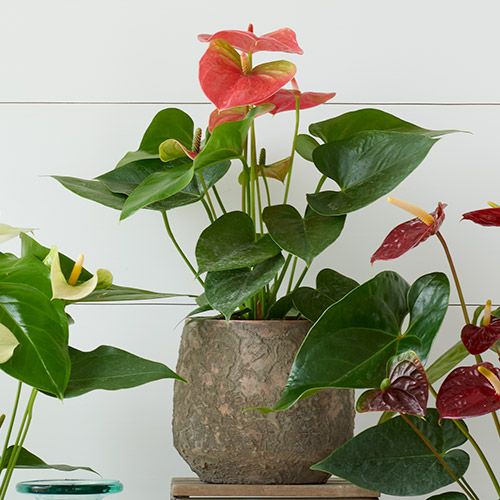 Anthuriums in Terra-Cotta Cachepots
'I love to give and receive anthuriums as gifts because they add a decidedly tropical flair to almost any location and  provide a welcome splash of color during the snowy months of winter.  Add to this that they are easy care and tolerant of a wide range of conditions and you have a winning combination!'
~ Martha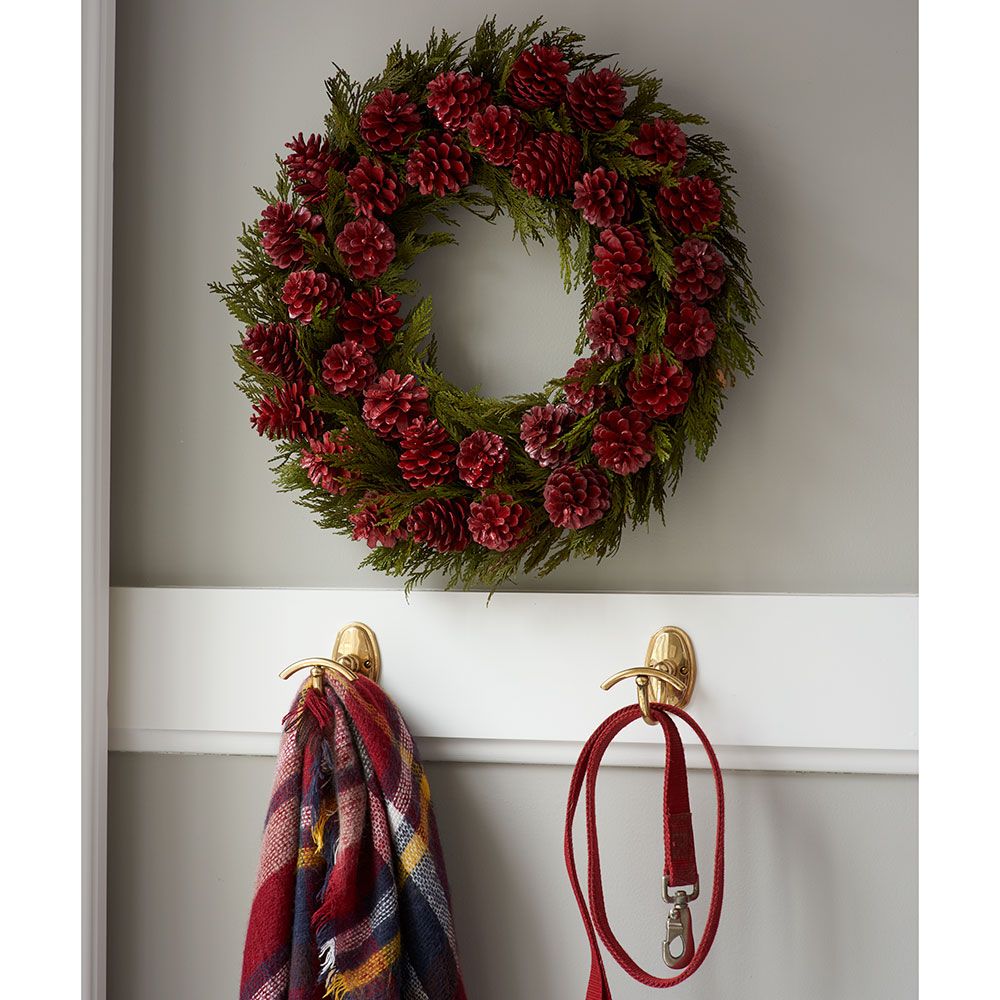 Pine Cone Party Holiday Wreath
'For giving, I love the festive feel of the Pine Cone Party Holiday Wreath, and the simplicity of the colors and tones go with anyone's holiday décor.'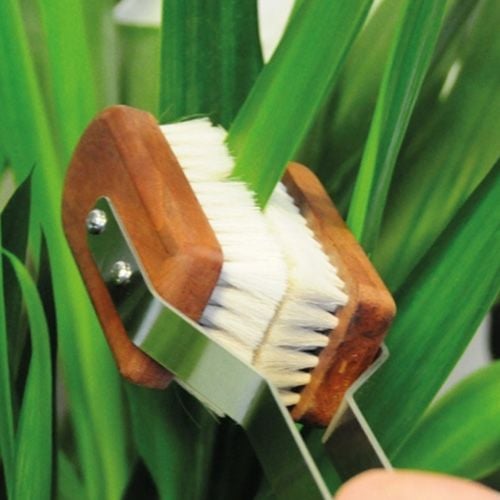 'For receiving, I'm asking for our Leaf Brush. Big-leafed houseplants are so fun to grow, but sometimes they need a little help in getting the dust off of their leaves. This brush is the perfect tool to gently clean them. It's one of those items that I didn't know I needed until I learned it existed.'
~ Liz