Working at White Flower Farm
The main goal of our hiring process is to build the most professional team possible. While recruiting talent, we look not only at a potential candidate's education and experience, but also their spirit, willingness to embrace WFF standards, and most importantly, their commitment to quality and exceptional service. As a growing business, our hiring cycles are unique as we respond to our desire to deliver products and information to customers on a timely basis and at a reasonable price. To that end, we employ diverse classifications of employees including year-round, seasonal, contract, and freelance and look for the same spirit in all of prospective staff members.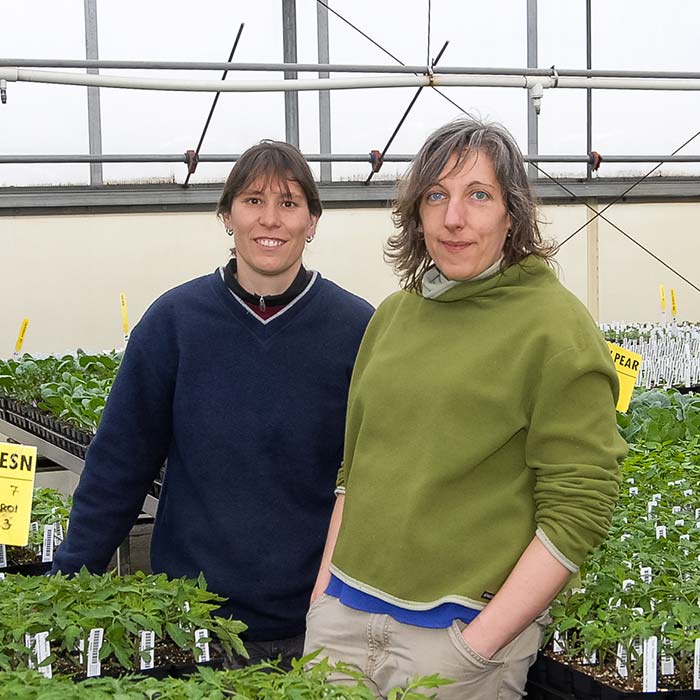 At White Flower Farm, we like to dream and explore new ventures, but we also like to get things done. Great expectations can only be met by great effort. We work hard and enjoy the fruits of our labor one satisfied customer at a time!